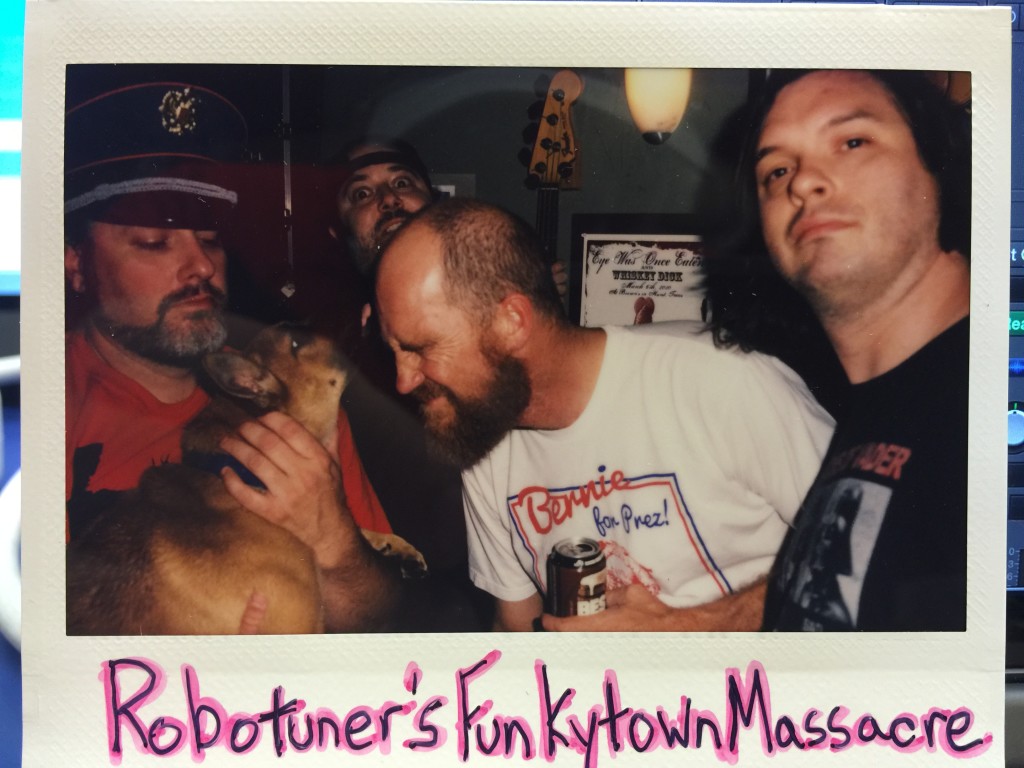 It's Tornado Tuesday in the Temple as Jeffery Lord from Funkytown Podcast and Matt Thomas from Robotuner's Insignificant Podcast join the boys in the Temple to commit to the bit: Does Emotional Music Have Quite and Effect On You. But kicking off the show is a huge announcement as the next Jerry Jonestown Massacre Presents Show is announced and it will be on July 29th at Lola's featuring The Phantom Sensation, Convoy and the Cattlemen, Mean Motor Scooter, and Joe Savage. It's going to be an amazing night with a bunch of fun bands and fun music. Next up was a little Prince talk since he passed in the time between our last show. Then we touch on a crazy story involving a friend of ours Rustin Luther and the battle he now faces. More in depth information about his tumor and what he's going through can be found at this Dallas Observer article, it's worded way better then the boys could have said. Rustin is a good dude and if you have it in your heart to help him with his medical cost go here and contribute (https://www.gofundme.com/7pzj62rm) Then Matt Thomas brought us a secret surprise song! Finally the entire cast get's into emotional music and the role it has played on their lives. It's a heavy music conversation.
Thank you to Matt and Jeff for making it over and being a part of this. Check out the Funkytown Podcast here and Robotuner's Insignificant Podcast here.
This episode is brought to by Geistnote
CALL OUR VOICE MAIL LINE AT 682-593-JJTM!
A big shout out to our friends Funkytown Podcast, Off Radar, Epic Podquest, and Robotuners Insignificant Podcast!
Email us all your bits to Jerryjonestownmassacre@gmail.com
Also catch us Live every Tuesday at 8pm CDT on Mixlr at Http://mixlr.com/the-jerry-jonestown-massacre/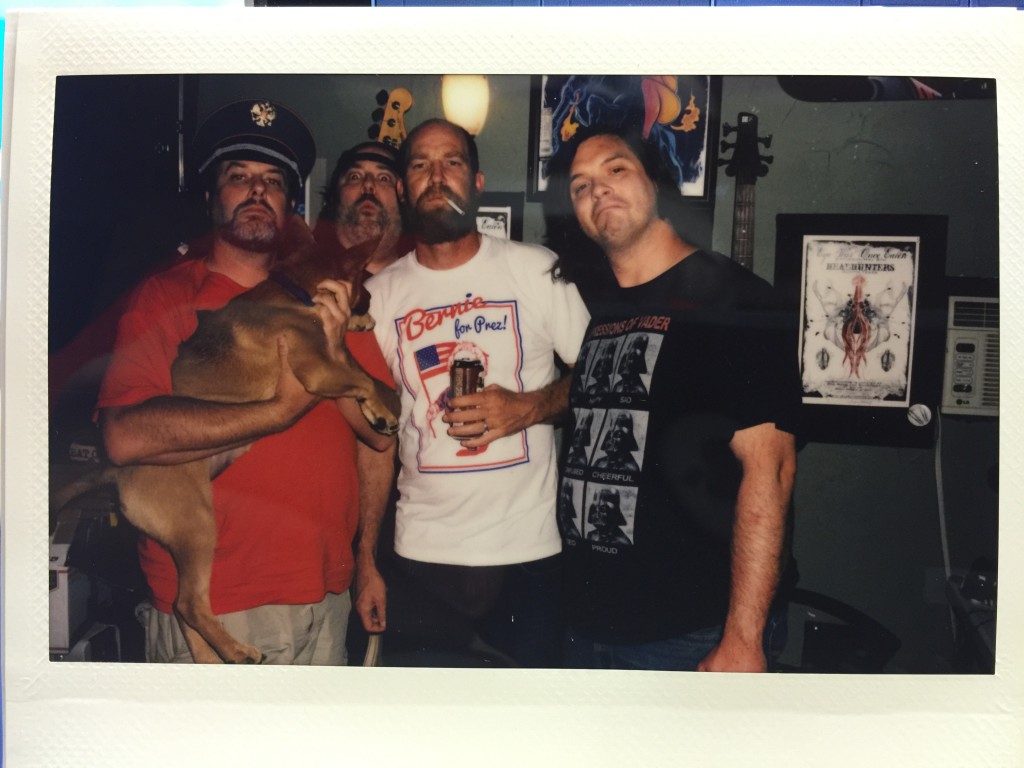 Podcast: Play in new window | Download | Embed
Subscribe: Apple Podcasts | Android | RSS