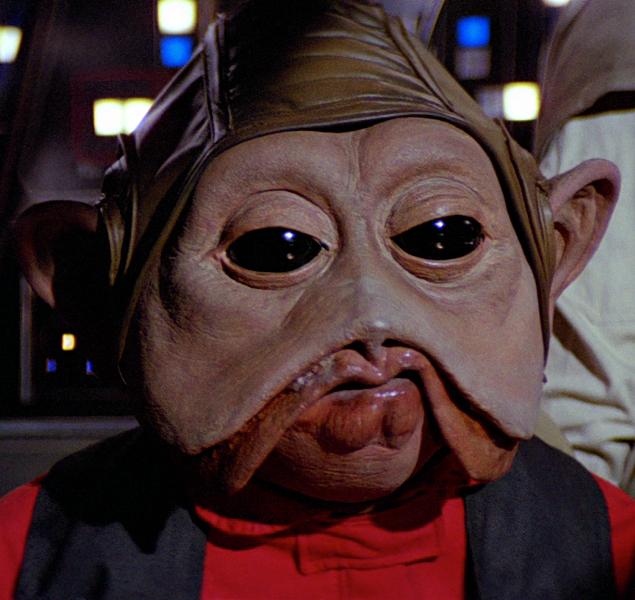 After a weekend of tragedy and chaos, the boys try to bring some levity to the this weeks episode after briefly touching on the events that happened in Paris. Tornados fell from the sky over the Temple of Eye, Dustin receives a badass coffee table book from the photographer Peter Dench, Zoo Magazine decides to close up shop, Fallout 4 causes Pornhub to take a drastic drop in traffic, Charlie Sheen has HIV and the boy go through the list of chicks he's been through, Ween reunites, Don Vito dies, and foreplay leads to death. And what is wrong with Pam Oliver and screw Jerry Jones!
CALL OUR VOICE MAIL LINE AT 682-593-JJTM!
A big shout out to our friends Funkytown Podcast, Off Radar, Epic Podquest, and Robotuners Insignificant Podcast!
Show your support and buy a sexy Jerry Jonestown Massacre T-shirt Here!
Email us all your bits to Jerryjonestownmassacre@gmail.com
Also catch us Live every Tuesday at 8pm CDT on Mixlr at Http://mixlr.com/the-jerry-jonestown-massacre/
Podcast: Play in new window | Download | Embed
Subscribe: Apple Podcasts | Android | RSS