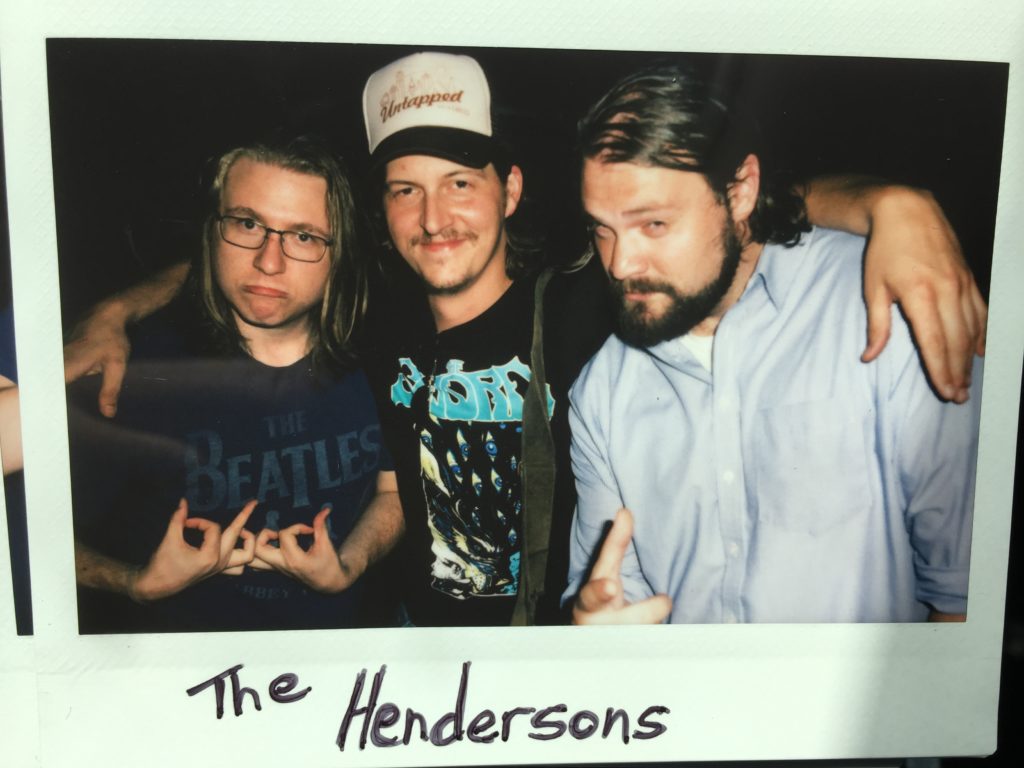 This week the boys were tied up and gagged, and left to rot in the basement of the Temple while the girls, Rebekah and Susie, took over the show. Nolan, Zack, and Caleb from the fantastic band The Hendersons paid a visit this week and the girls treated them "kindly". After a few glasses of whiskey and absinthe the boys return and it becomes a happy fun show full of drunken fun times.
The Hendersons are nominated in this years Fort Worth Weekly Music Awards, and are a great band to see live. This Friday the Hendersons will be playing The Prophet Bar in Dallas with Hightower Band, Reinventing Jude, and touring group The New Schematics. Check out their goings on and find their next sets of shows here.
This episode is brought to by Geistnote
CALL OUR VOICE MAIL LINE AT 682-593-JJTM!
A big shout out to our friends Funkytown Podcast, Off Radar, Atypical DFW Podcast and Robotuners Insignificant Podcast!
Email us all your bits to Jerryjonestownmassacre@gmail.com
Also catch us Live every Tuesday at 8pm CDT on Mixlr at Http://mixlr.com/the-jerry-jonestown-massacre/
Mark down your calendars for July 29th as The JJTM Presents: Convoy and the Cattlemen, The Phantom Sensation, Mean Motor Scooter, and Caliche Burnout at Lola's.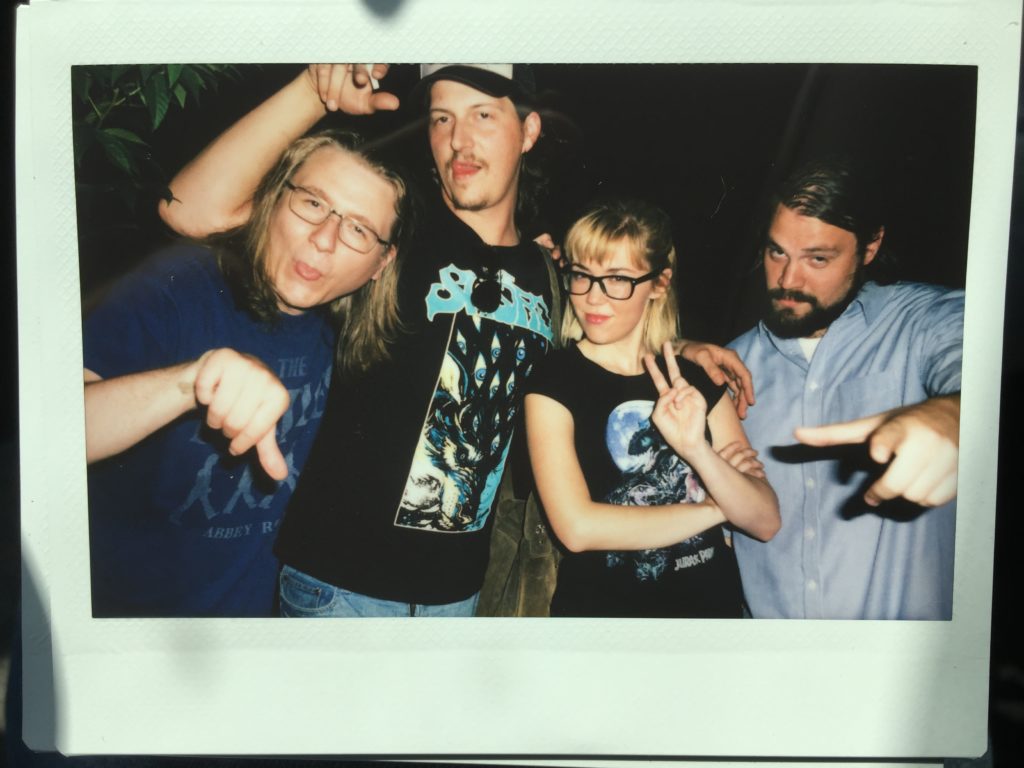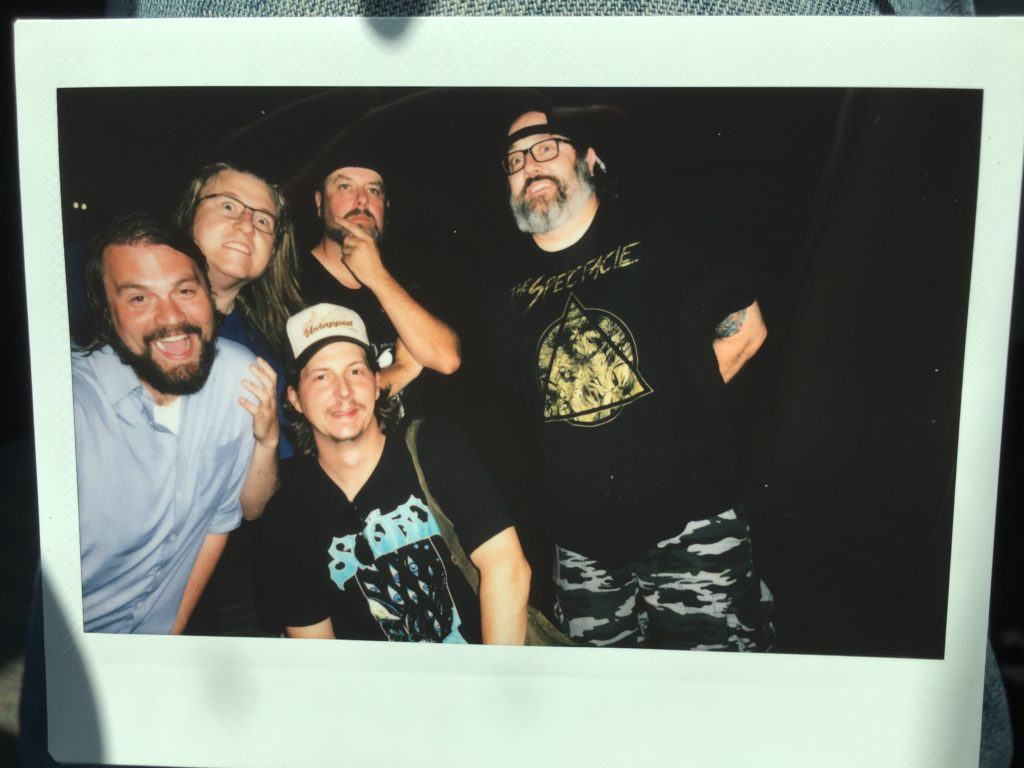 Podcast: Play in new window | Download | Embed
Subscribe: Apple Podcasts | Android | RSS