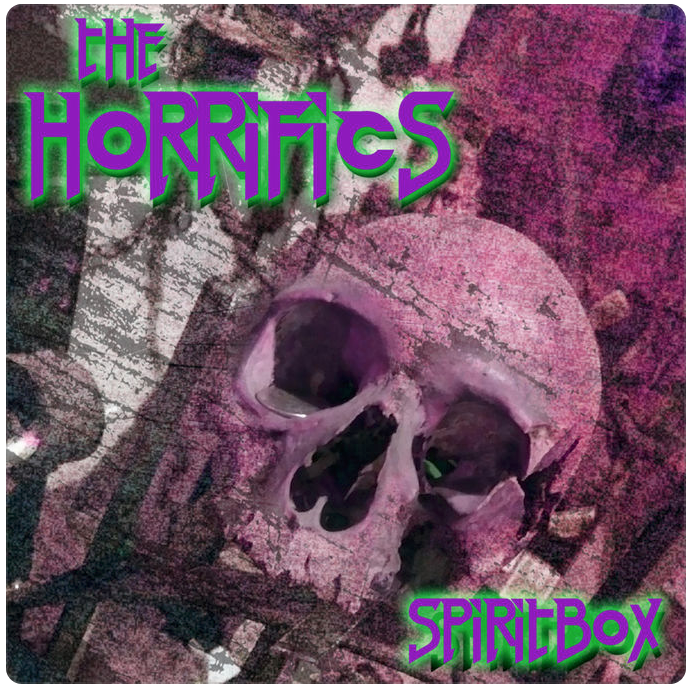 This week the boys are trying to beat the heat by hanging around Texas Billiards with the horror punk band The Horrifics. After a bit of heat talk and a badass Neurosis and Converge show, the conversation turns to the Horrifics latest release Spirtbox and their entire DIY process. Central Track released a list of the 100 Best Texas Musicians that gets scanned over and bitched about, and we hopefully play the funeral march for the Police Lip Sync challenge.
To learn more about the Horrifics and their upcoming shows go here.
CALL OUR VOICE MAIL LINE AT 682-593-JJTM!
Email us all your naughty parts to Jerryjonestownmassacre@gmail.com
Also, catch us Live every Tuesday at 8pm CDT on Mixlr at Http://mixlr.com/the-jerry-jonestown-massacre/
Podcast: Play in new window | Download | Embed
Subscribe: Apple Podcasts | Android | Google Play | Stitcher | RSS