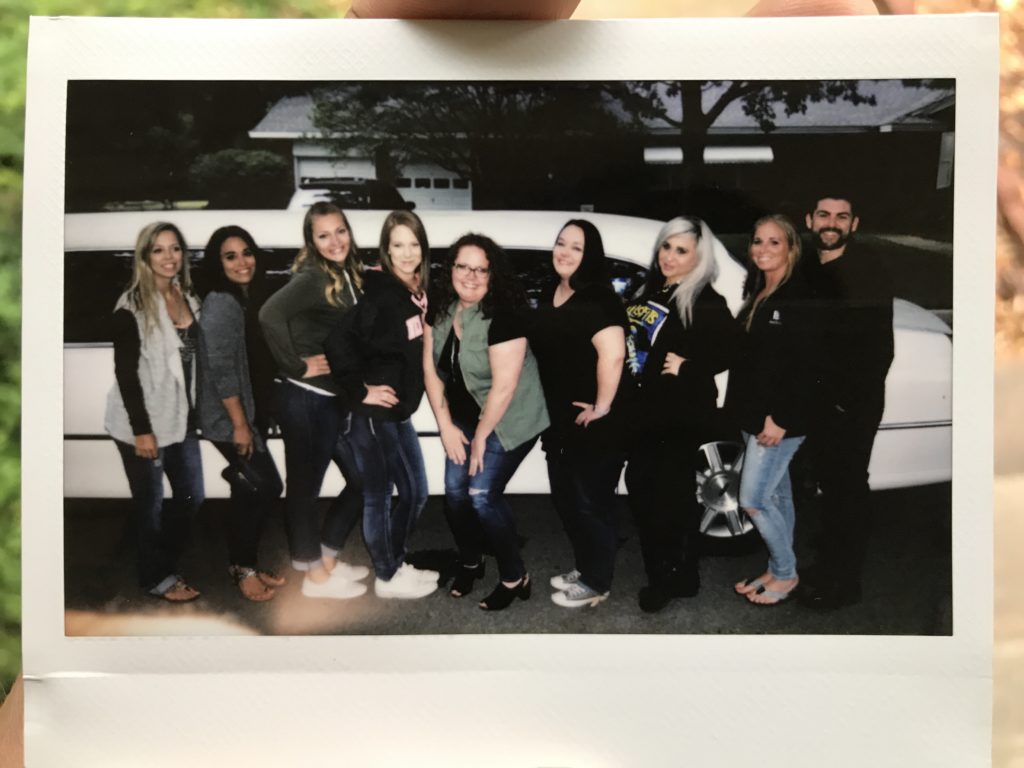 I, Dustin, am typing this summery in sound body and mind.
All of our ladies took off to see Boys 2 Men, Paula Abdul, and New Kids on the Block so we stayed home and did a podcast. Our buddy Jason Cantrell stopped by to talk about the Carry The Load event happening this Sunday, Memorial Day; and Matt Thomas showed up to talk to us about The Confounded coming to an end and their final show. Stubbs returns to the show and tells us about his trip; We morn Chris Cornell, Roger Moore, Lisa Spoonauer, and the attack in Manchester.
Guys, love each other. You never know when it might be the last time you see the one you love.
This episode is brought to by Geistnote, and the letter Z.
CALL OUR VOICE MAIL LINE AT 682-593-JJTM!
A big shout out to our friends Funkytown Podcast, Off Radar, and Robotuners Insignificant Podcast!
Email us all your bits to Jerryjonestownmassacre@gmail.com
Also catch us Live every Tuesday at 8pm CDT on Mixlr at Http://mixlr.com/the-jerry-jonestown-massacre/
Podcast: Play in new window | Download | Embed
Subscribe: Apple Podcasts | Android | RSS