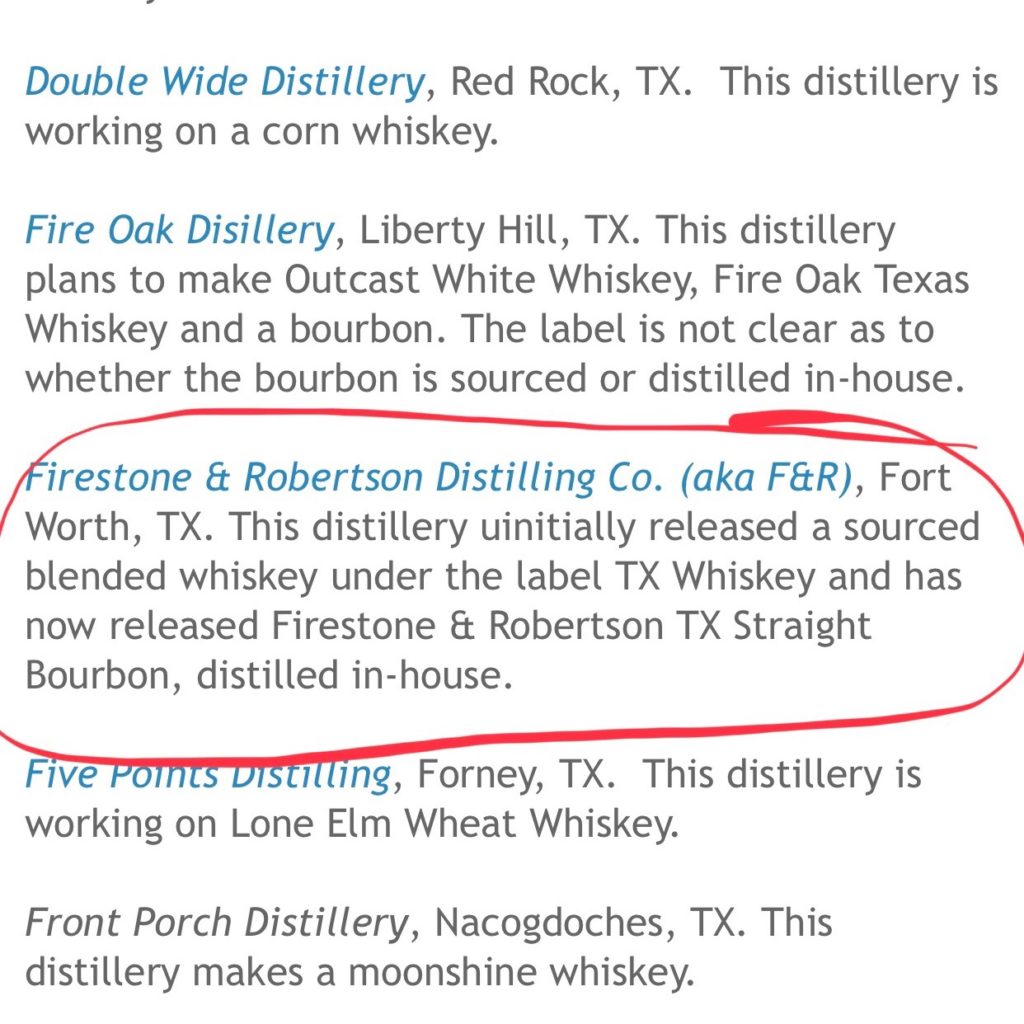 This episode is the contractually obligated Matt and Dustin show, but they are joined by their longtime friend Jason Cantrell. Dustin has an interesting way of picking the Super Bowl winner, or really any team to win in a contest you don't care about. Matt exposes Mattress Firm for bing a money laundering front. Not one, but TWO exposés are brought to you this week, one about the potential uprise of Fort Worth and the other about sourced Whiskey.
The Biggest Distillery You've Never Heard of is in Lawrenceburg, Indiana
Your ?Craft? Whiskey Is Probably From a Factory Distillery in Indiana
CALL OUR VOICE MAIL LINE AT 682-593-JJTM!
Email us all your bits to Jerryjonestownmassacre@gmail.com
Also catch us Live every Tuesday at 8pm CDT on Mixlr at Http://mixlr.com/the-jerry-jonestown-massacre/
Podcast: Play in new window | Download | Embed
Subscribe: Apple Podcasts | Android | Google Play | Stitcher | RSS