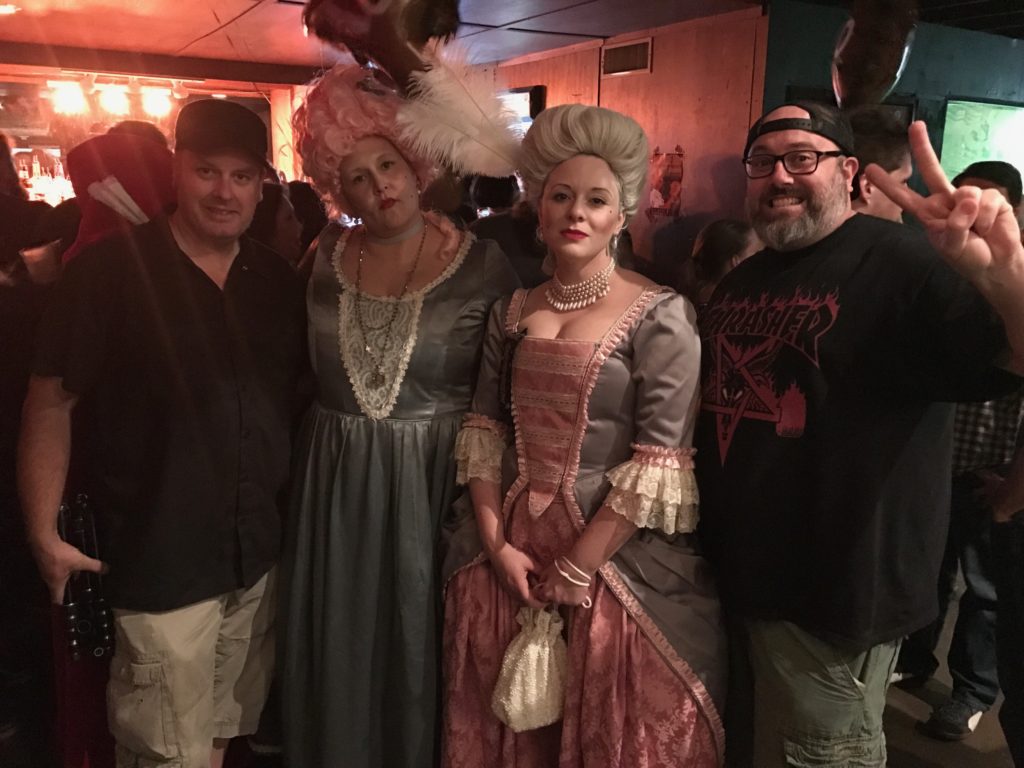 For those of you that like a nice calm conversation between the boys, then this show is for you. Matt and Dustin fly solo this week to try and catch up on some of the "goings on" the area. Some of the topics touched on are: Suicide on 820, Beauty and The Beast, movie theater people, Fuzzed Out Fest, what is considered making it in the music business, Chuck Berry is an asshole, Brain Hole Fest, Primus and Clutch, NIN, Illinois School Prom, Trump and the non handshake, Trump and NASA, and Matt is becoming a standup comedian.
This episode is brought to by Geistnote and Your Mom.
CALL OUR VOICE MAIL LINE AT 682-593-JJTM!
A big shout out to our friends Funkytown Podcast, Off Radar, and Robotuners Insignificant Podcast!
Email us all your bits to Jerryjonestownmassacre@gmail.com
Also catch us Live every Tuesday at 8pm CDT on Mixlr at Http://mixlr.com/the-jerry-jonestown-massacre/
Podcast: Play in new window | Download | Embed
Subscribe: Apple Podcasts | Android | RSS