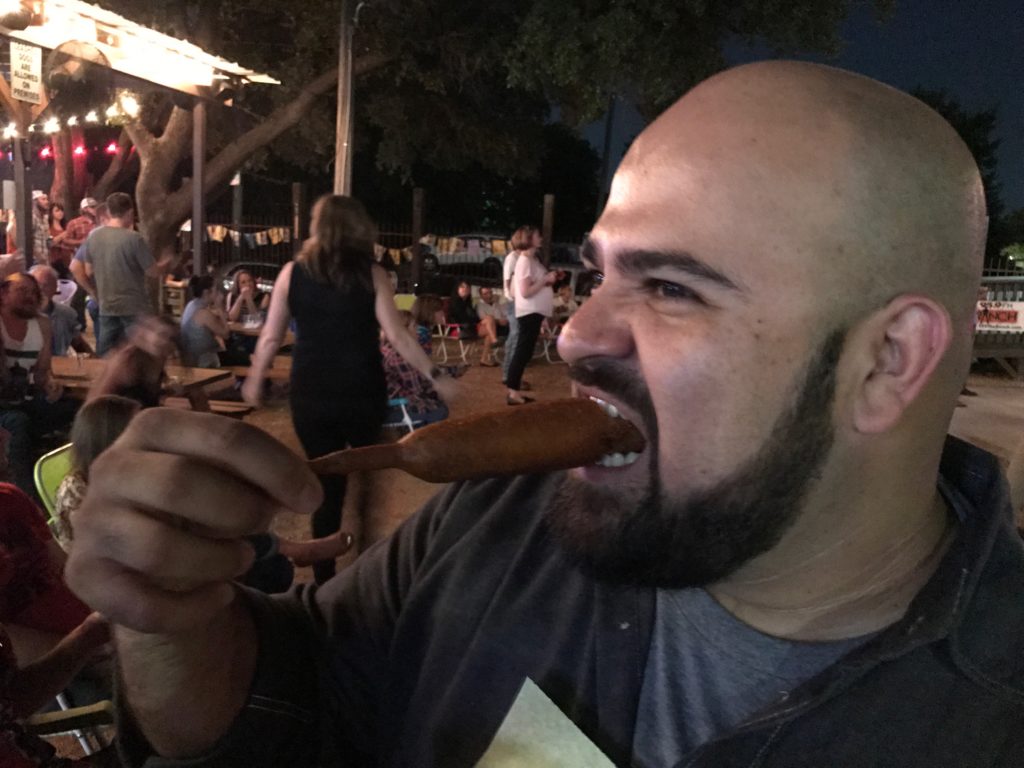 Here we are at Show 200, something Matt and I never thought would happen. When we started this thing off we thought it would be just something to screw around with until we got bored, but like a jar of sea monkeys, it grew into something that we totally weren't expecting. We've made a lot of friends and pissed off a lot of people through these 200 shows, but we are truly grateful for those that have shown support and made us want to keep doing this week to week. This episode comes to you recorded live at Texas Billiards with our good friend Aaron Sanchez from Off Radar podcast sitting in. Also making surprise guest appearances are Matt "Robotuner" Thomas from Robotuner's Audio Diorama, Gary, and from out of no where our old friend Claudia. We discuss the Carnival Shit Cruise, being gay in public, Aaron's troubled horizon, Jeffry's Hippy Bathday, seniority in the workplace, Ghost, Pearl Jam, oral police officers, serial, 10 questions with Aaron, and a bunch of great emails and voicemails.
Seriously THANK YOU ALL again for the continued love and support, we can't express how much it means! -Dustin
This episode is brought to by Geistnote and Your Mom.
CALL OUR VOICE MAIL LINE AT 682-593-JJTM!
A big shout out to our friends Funkytown Podcast, Off Radar, and Robotuners Insignificant Podcast!
Email us all your bits to Jerryjonestownmassacre@gmail.com
Also catch us Live every Tuesday at 8pm CDT on Mixlr at Http://mixlr.com/the-jerry-jonestown-massacre/
Podcast: Play in new window | Download | Embed
Subscribe: Apple Podcasts | Android | RSS