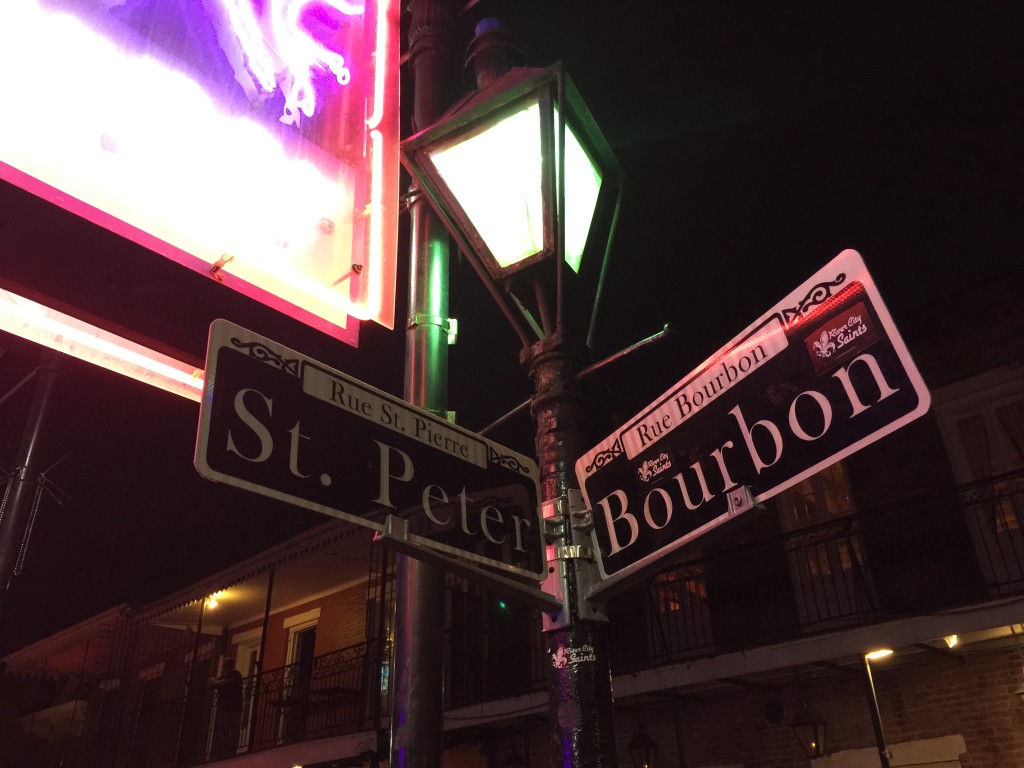 The boys did their show from Fred's Cafe North this week and a whole slew of guests came by for the Mardi Gras activities. Things kick off with discussion of the weeks activities and the Super bowl with Susie and Ryan, then Matt "Redpants" Thomas makes an appearance. Then our friend Richard from Henry The Archer stops by before completely freaking out our featured guest Big Mike. Then we wrap things up with a special appearance by Seth then Elif takes over and interviews Richard and gives us the sound byte of a lifetime. In all it was a fantastic evening at Fred's. Thank you to Mandy for letting us come out, and Ted for serving us.
If your ever in the need for a good home cooked meal or a badass burger, check out Fred's North off of Western Center Blvd, just half a mile from I-35
Check out Big Mike's website for all his upcoming dates and appearances at http://www.bigmikemusic.net/
CALL OUR VOICE MAIL LINE AT 682-593-JJTM!
A big shout out to our friends Funkytown Podcast, Off Radar, Epic Podquest, and Robotuners Insignificant Podcast!
Email us all your bits to Jerryjonestownmassacre@gmail.com
Also catch us Live every Tuesday at 8pm CDT on Mixlr at Http://mixlr.com/the-jerry-jonestown-massacre/
Podcast: Play in new window | Download | Embed
Subscribe: Apple Podcasts | Android | RSS