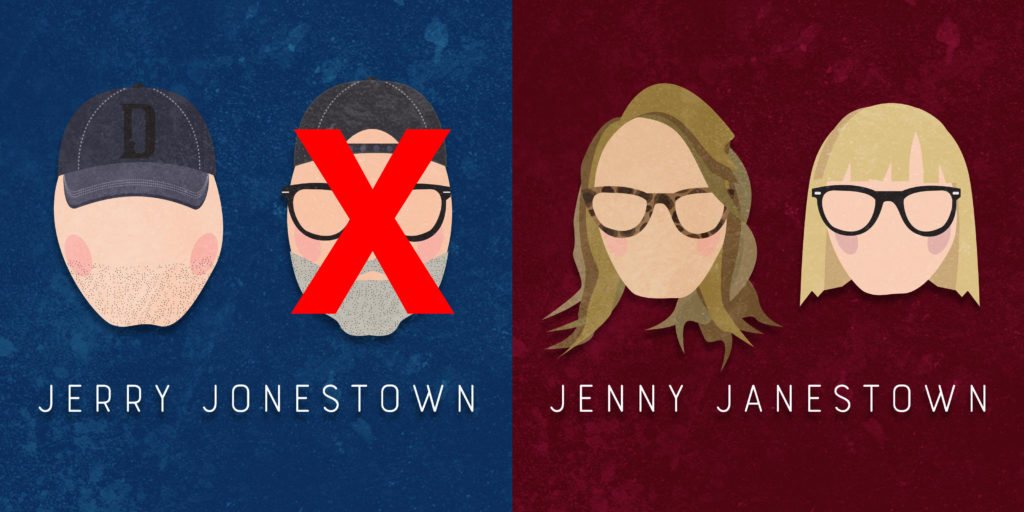 Matt is absent this week so Susie and Rebekah role into the studio with Zach and Joe in tow. What happens is pure chaos while looking down the neck of a bottle of whiskey. Yes an entire bottle of whiskey is consumed during the first half of the show. Then Richard shows up and everything gets insane during a fun filled game of spin the bottle truth of dare. This one isn't for the faint of heart. I'm sorry.
This episode is brought to by Geistnote, Fortress Fest and Brainhole Fest.
CALL OUR VOICE MAIL LINE AT 682-593-JJTM!
A big shout out to our friends Funkytown Podcast, Off Radar, and Robotuners Insignificant Podcast!
Email us all your bits to Jerryjonestownmassacre@gmail.com
Also catch us Live every Tuesday at 8pm CDT on Mixlr at Http://mixlr.com/the-jerry-jonestown-massacre/
Podcast: Play in new window | Download | Embed
Subscribe: Apple Podcasts | Android | RSS