If you grew up in the North Texas in the 90's and 00's and listened to the 94.5 The Edge or 97.1 The Eagle then there is no way you could miss the voice of the man that joined us this evening, the great Chris Ryan. Chris is a Modern Day Manly Man, has been one of our favorite on air talents for years. We spend the evening talking about him being discovered in Gilmer, Tx, working in Mount Pleasant (or Mount Alda?!?), life at The Edge and The Eagle, and the state of radio today. Plus what it takes to be a voice actor, the world of anime, and Matt's PSA for Mayor of Watauga. Chris is available for any voice work you might need and can be contacted here.
Also Fergie sang a crappy version of the National Anthem and Gibson is facing bankruptcy. Yea!
CALL OUR VOICE MAIL LINE AT 682-593-JJTM!
Email us all your naughty parts to Jerryjonestownmassacre@gmail.com
Also catch us Live every Tuesday at 8pm CDT on Mixlr at Http://mixlr.com/the-jerry-jonestown-massacre/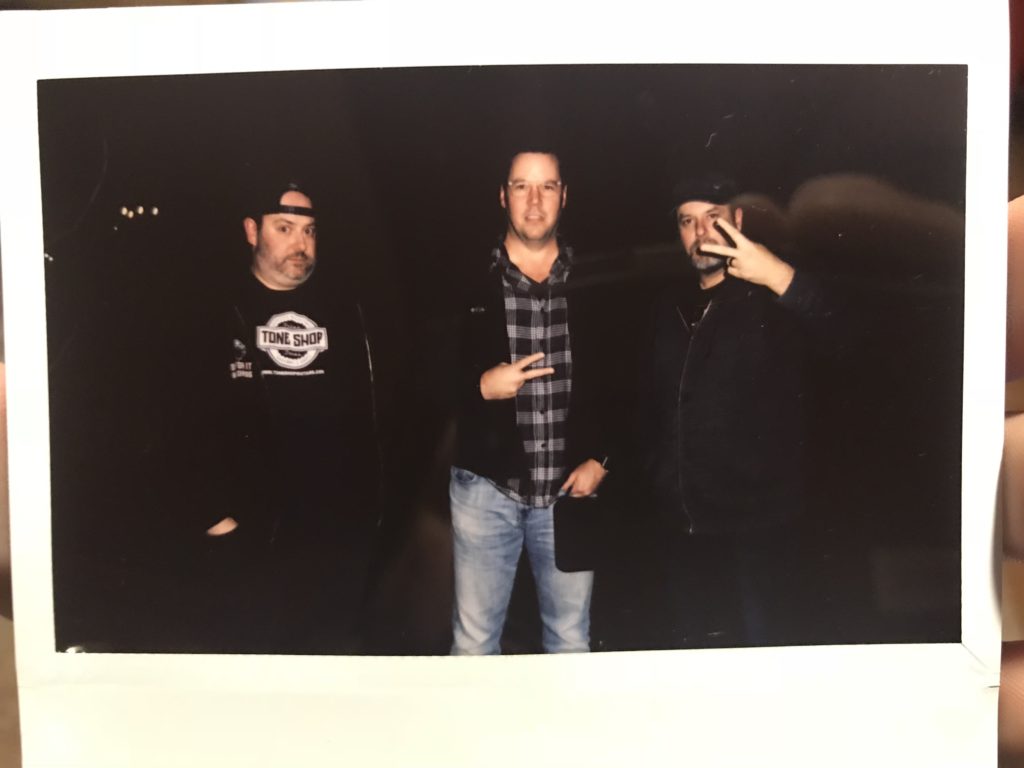 Podcast: Play in new window | Download | Embed
Subscribe: Apple Podcasts | Android | Google Play | Stitcher | RSS