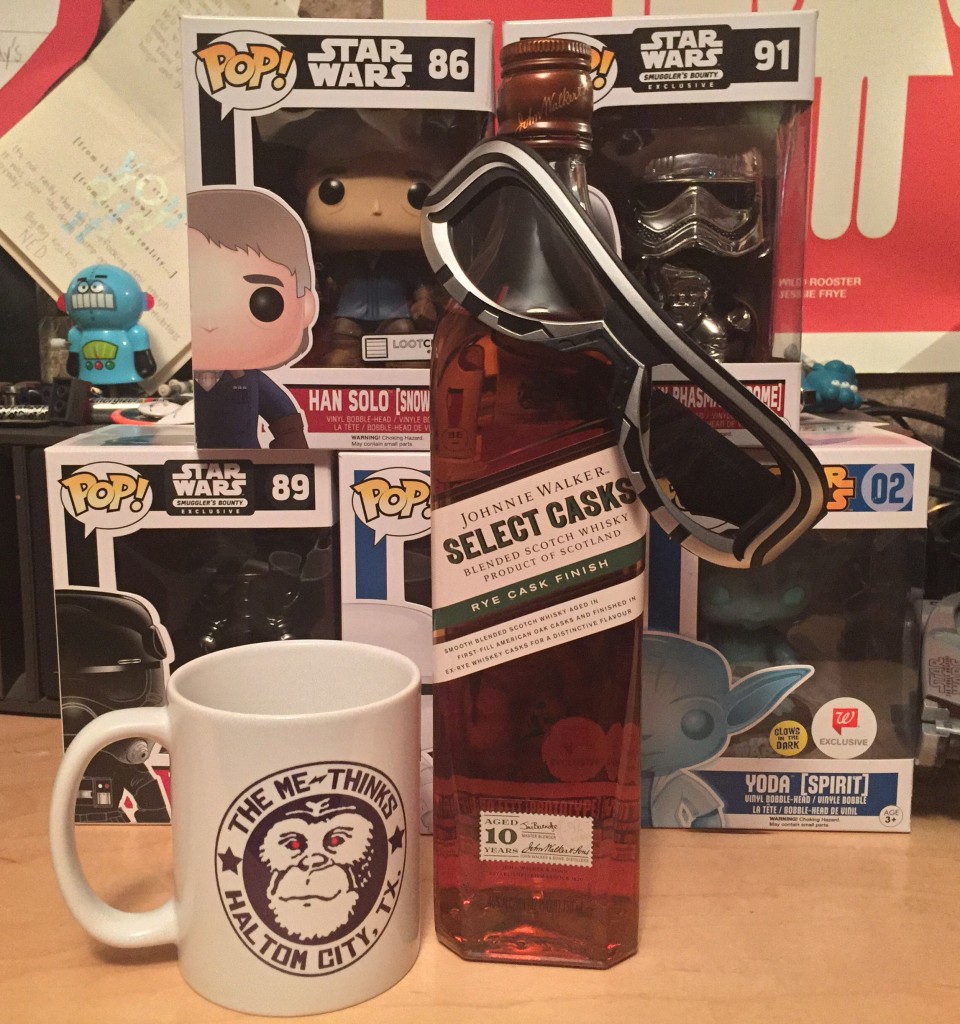 It's the week of Christmas, but more importantly its the week after the boys went and saw The Force Awakens! This week they are joined by their good friend Jessie Ingle and his little woman Laura, Dustin's brother Kyle (Ren), and Dustin's white dad, Kurt. Yes Matt quickly brings the topic to the difference between Dustin's white dad and black dad. The boys also spend some time on the goings on over the weekend, Matt's insane idea for terminal kids, clean up the voice mail and email boxes, talk randomly about things that are going on to wrap up the year, and of corse promoting the Jerry Jonestown Massacre Presents Show featuring Huffer, Hoof, Mountain of Smoke, and The Me-Thinks on January 16th, 2016 at Caves in Arlington. Entry is only $5! That's a steal! Finally, the entire room spends the second half of the show discussing the movie event of the year, The Force Awakens. So if you haven't seen it, here's your spoiler warning.
CALL OUR VOICE MAIL LINE AT 682-593-JJTM!
A big shout out to our friends Funkytown Podcast, Off Radar, Epic Podquest, and Robotuners Insignificant Podcast!
Email us all your bits to Jerryjonestownmassacre@gmail.com
Also catch us Live every Tuesday at 8pm CDT on Mixlr at Http://mixlr.com/the-jerry-jonestown-massacre/
Also don't forget: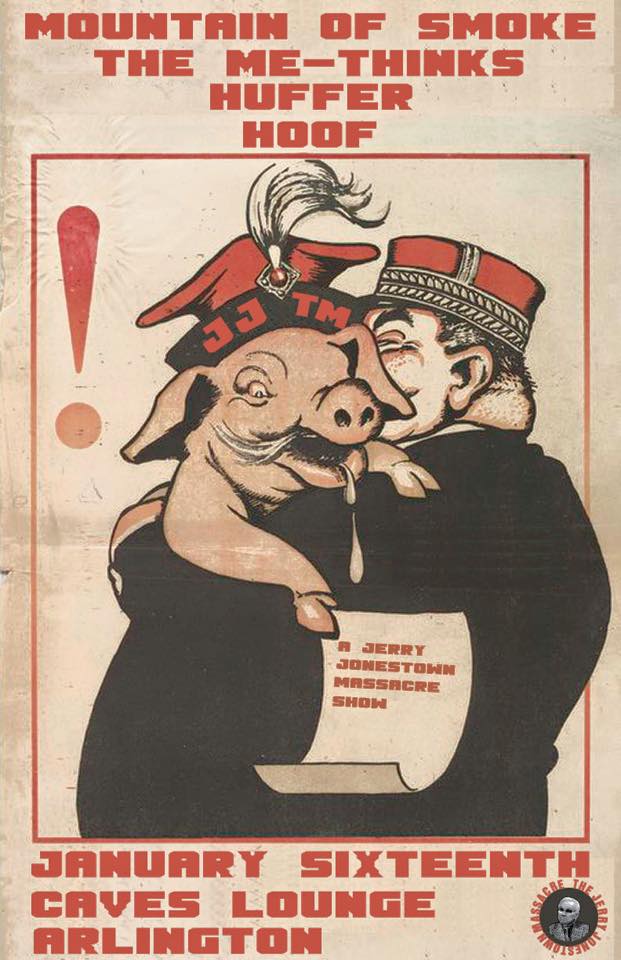 Podcast: Play in new window | Download | Embed
Subscribe: Apple Podcasts | Android | RSS