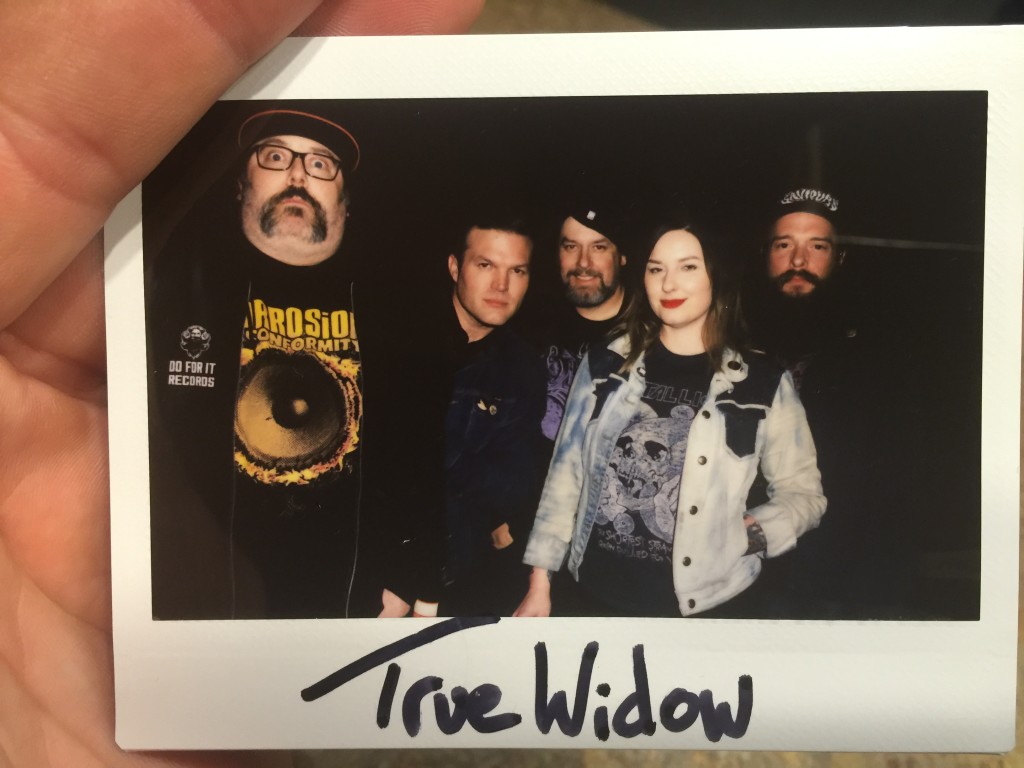 Stoner, showgaze, doom, or whatever you may call it, True Widow is a Dallas band that was doing it long before anyone else around here as doing it. With three albums released and another freshly recorded and being prepared for a summer release, True Widow stopped by the Temple and paid the boys a visit. This has been a band that Dustin has been wanting to get on for awhile now, but somewhere along the way things get a little strange. No one is sure what quite happened on this episode, this might be one that top audio scientist will be studying for years… or probably not.
Tracks this episode are Skull Eyes, S.H.S., and Duelist
CALL OUR VOICE MAIL LINE AT 682-593-JJTM!
A big shout out to our friends Funkytown Podcast, Off Radar, Epic Podquest, and Robotuners Insignificant Podcast!
Email us all your bits to Jerryjonestownmassacre@gmail.com
Also catch us Live every Tuesday at 8pm CDT on Mixlr at Http://mixlr.com/the-jerry-jonestown-massacre/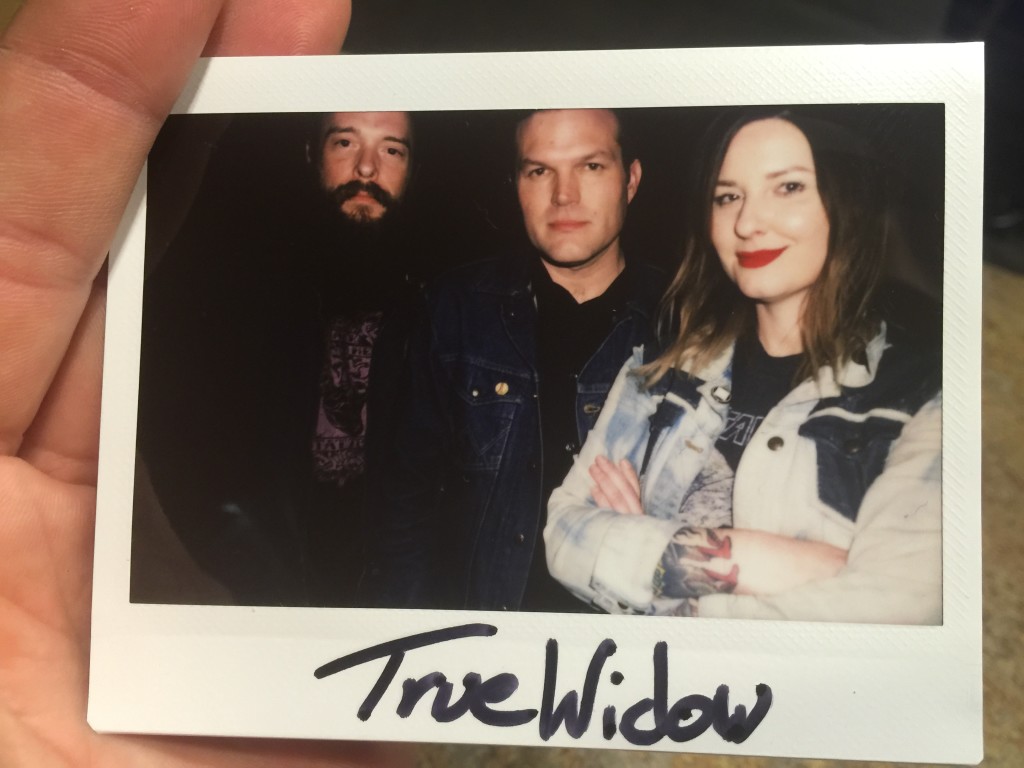 Podcast: Play in new window | Download | Embed
Subscribe: Apple Podcasts | Android | RSS