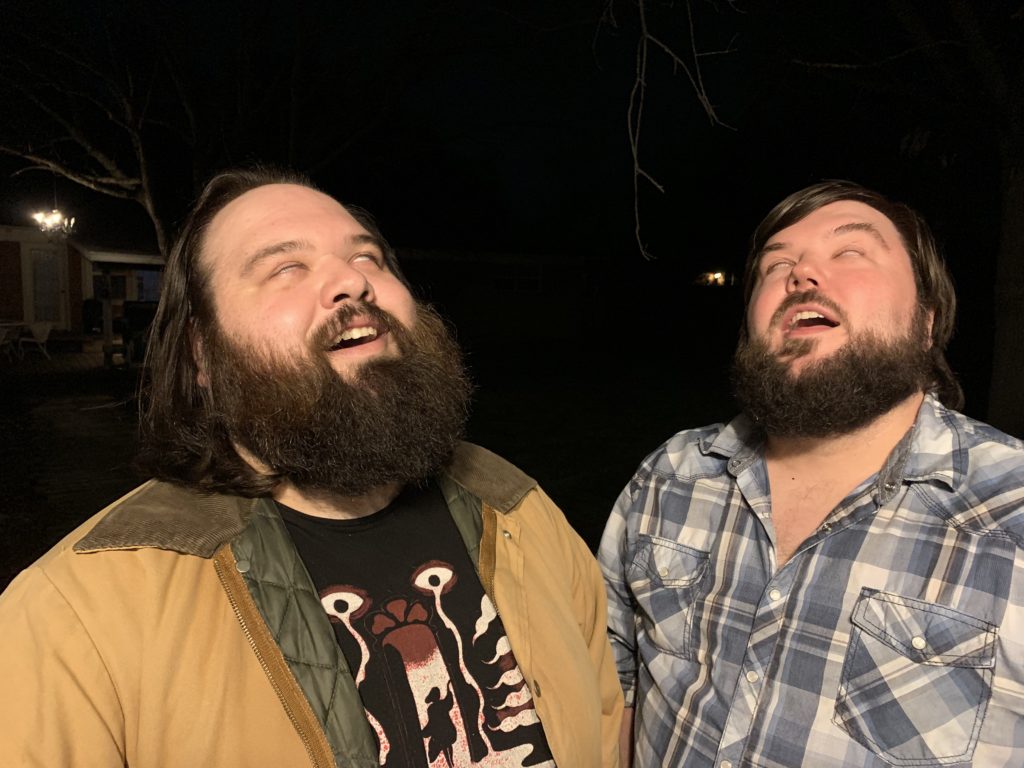 This has been an evening we've been waiting months for, Duell returning to the Temple to finally promote their new album Futureless. A lot of brown spirits were consumed while Nick and Belvedere hung out, and things get a little all over the place.
The Duell album release parties are this Friday and Saturday. Friday at Ruins in Dallas with Sub Sahara, Mountain Of Smoke, and Son of Stan. Saturday at Lola's in Fort Worth with All Clean, Mountain of Smoke, and Sealion.
CALL OUR VOICE MAIL LINE AT 682-593-JJTM!
Email pics of all your naughty parts to Jerryjonestownmassacre@gmail.com
Also, catch us Live every Tuesday at 8pm CDT on Mixlr at Http://mixlr.com/the-jerry-jonestown-massacre/
Check out our newest friends https://www.victorwrench.com/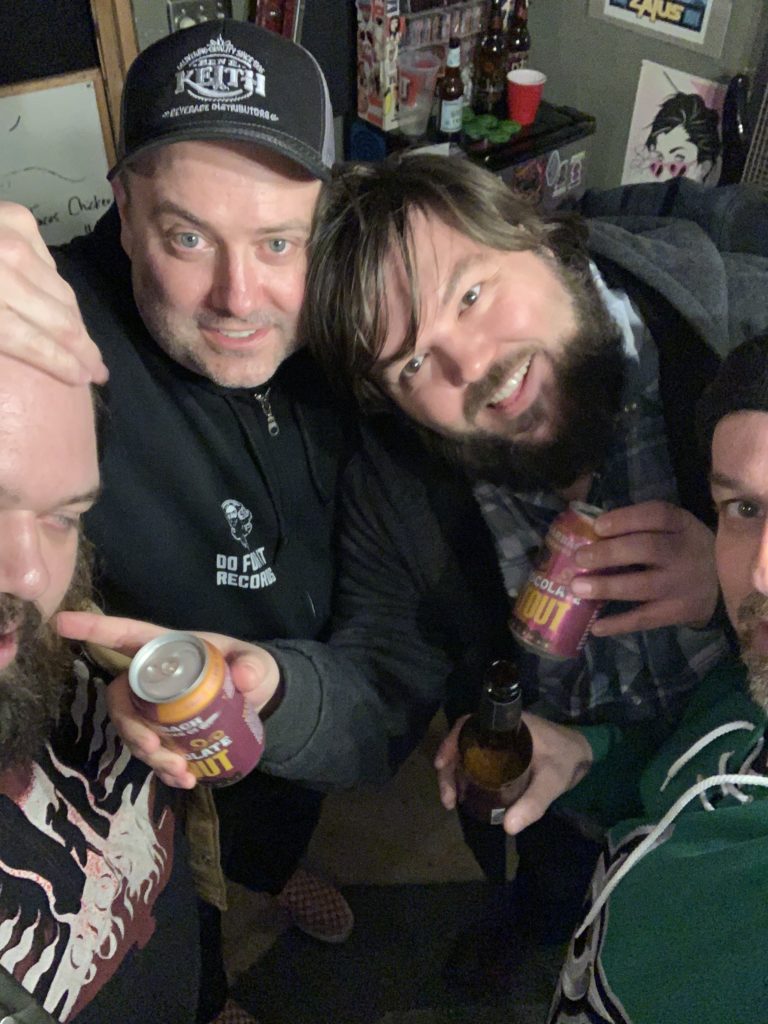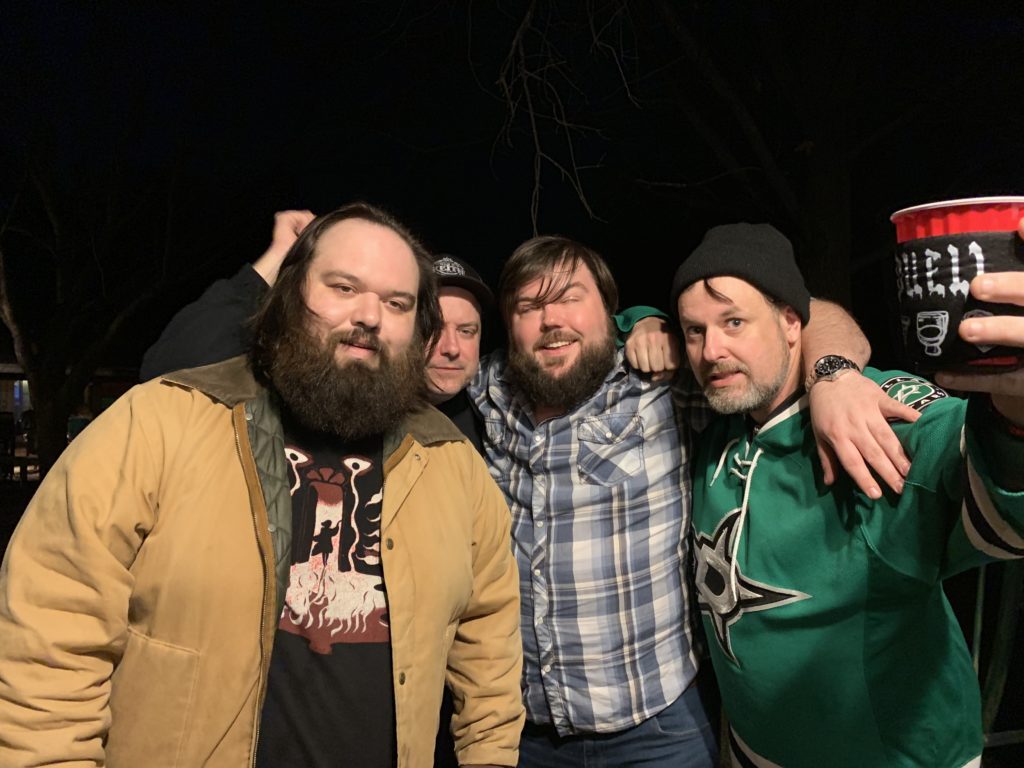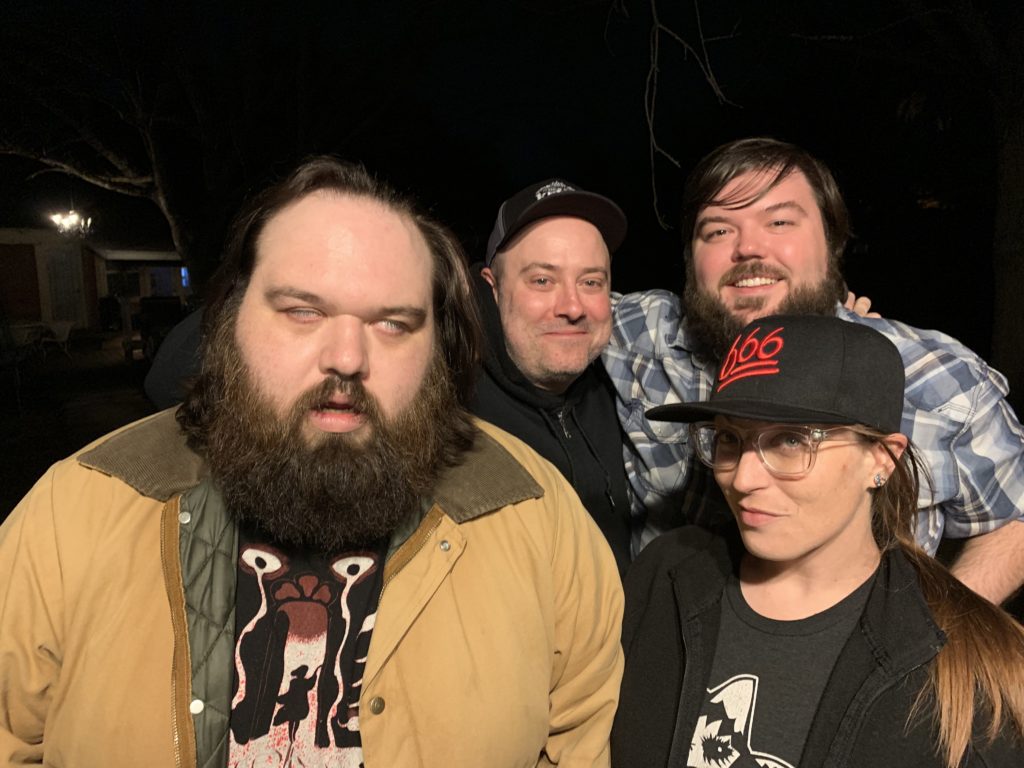 Podcast: Play in new window | Download | Embed
Subscribe: Apple Podcasts | Android | Google Podcasts | Stitcher | RSS