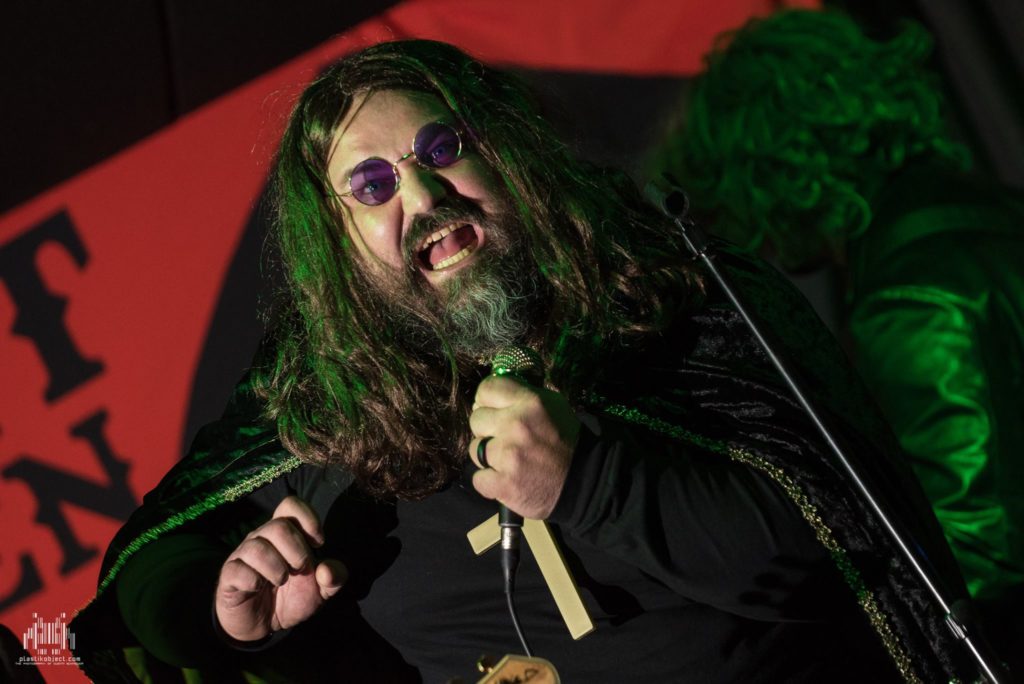 It's Halloween and the boys are up to no good at Texas Billiards. Their friends Marlin, Cuphead Thomas, and Gary stop by the broadcast to add to the already chaotic atmosphere. The show starts out with some Do For IT Halloween Showcase talk and it just falls off from there. This one is pretty much a cluster all the way through, but a fun cluster!
Just a quick reminder that our shows are now being streamed to You Tube for you to enjoy in all their vidual glory. this week show can be found here: https://youtu.be/717EYgjagwM
CALL OUR VOICE MAIL LINE AT 682-593-JJTM!
Email us all your bits to Jerryjonestownmassacre@gmail.com
Also catch us Live every Tuesday at 8pm CDT on Mixlr at Http://mixlr.com/the-jerry-jonestown-massacre/
Podcast: Play in new window | Download | Embed
Subscribe: Apple Podcasts | Android | Google Play | Stitcher | RSS