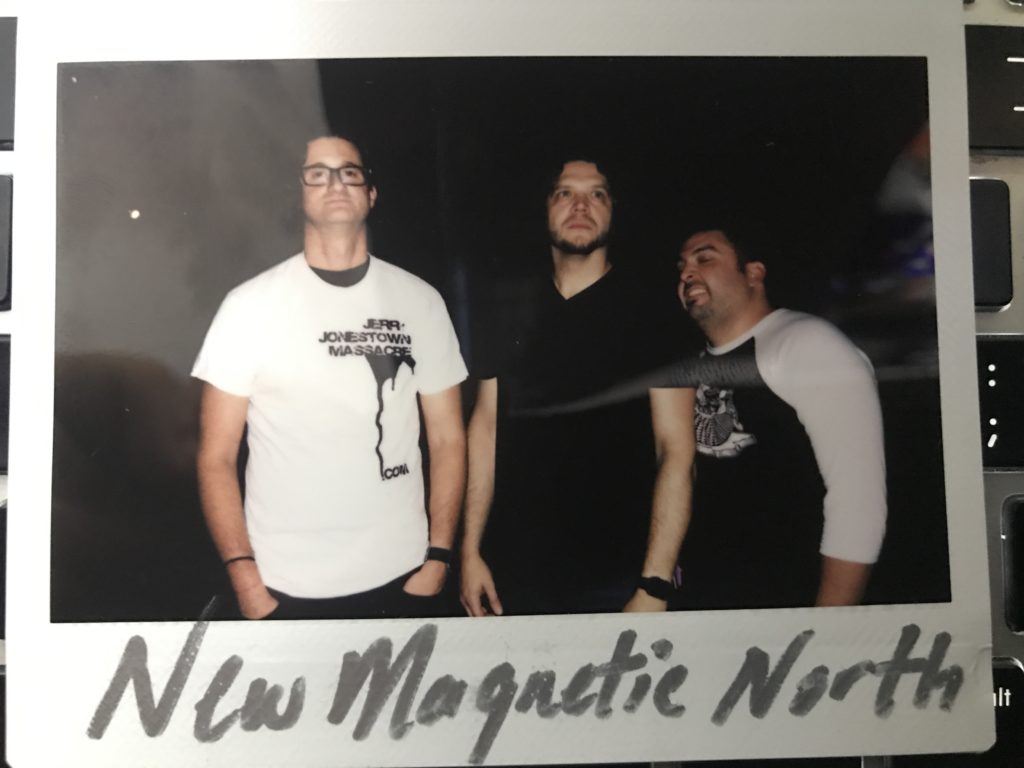 It's been a long time, and finally the post-eyeliner boys from New Magnetic North return to the Temple of Eye fresh on the heels of their latest release, The Nihilist and The Idiot. The boys talk about the new video, shooting it, and the upcoming full length album they have on the horizon. The debut of a second track off the upcoming album entitled "Devil is Distraction" is also played about midway through. The boys from New Magnetic North are great guys and we always have a fun time when they stop by. Discussion turns to Hurricane Harvey and the extremely hot button that is Joel Osteen. And the show wraps up with an interesting list that Stubbs came up with over the weekend, Rock Songs You Should Know if You Talk With Another Local Rock Music Fan About Local Rock Music. Also Dustin is wearing eyeliner for some reason and this show is again streamed on Youtube if you want a peek inside the Temple.
Check out the video for The Nihilist and The Idiot here!
Check out everything else by New Magnetic North here!
This episode is brought to by Geistnote, Do For It Records.
CALL OUR VOICE MAIL LINE AT 682-593-JJTM!
A big shout out to our friends Funkytown Podcast, Off Radar, and Robotuners Insignificant Podcast!
Email us all your bits to Jerryjonestownmassacre@gmail.com
Also catch us Live every Tuesday at 8pm CDT on Mixlr at Http://mixlr.com/the-jerry-jonestown-massacre/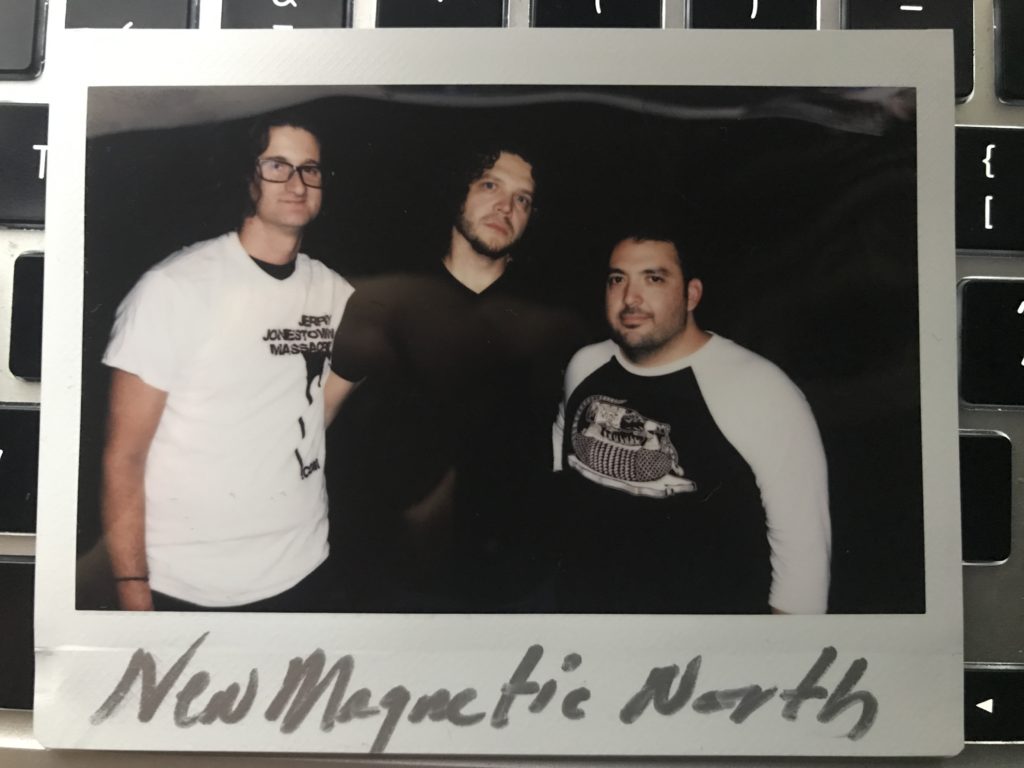 Podcast: Play in new window | Download | Embed
Subscribe: Apple Podcasts | Android | RSS