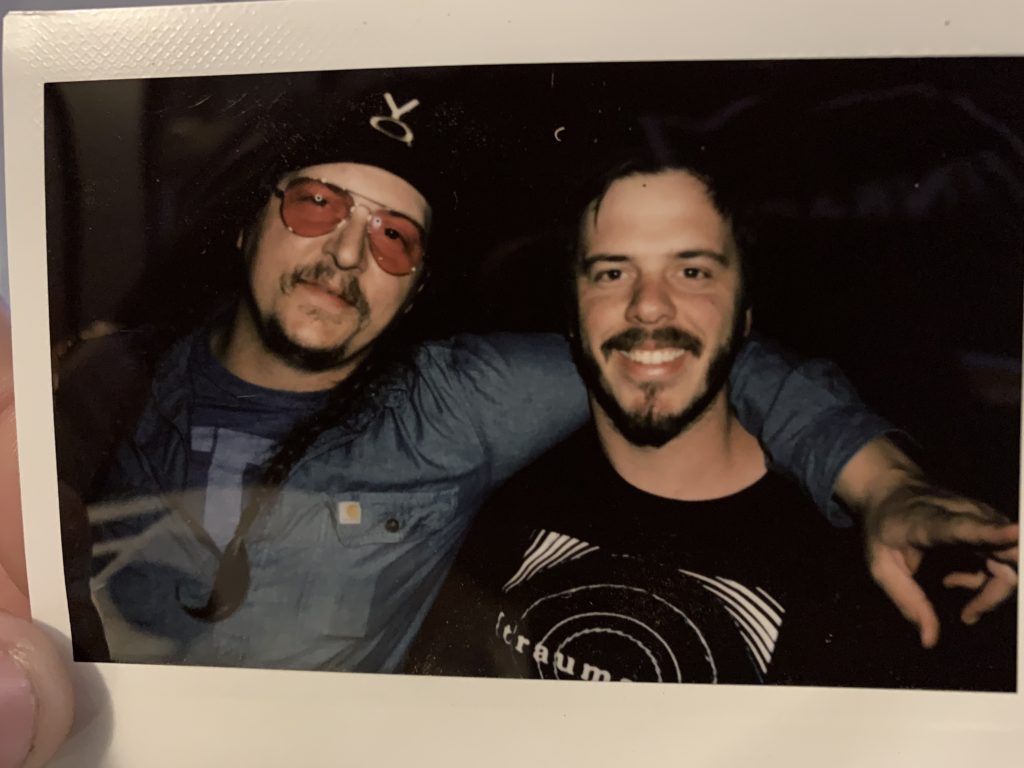 Caleb Stanislaw & Denver Williams from Deep Sleepers stopped by the Temple of Eye this week to promote their upcoming album release this Saturday night at Lola's. The crew also talks about what has been going on the last couple of weeks, Dustin has a question, Jessi becomes Krystal Beth, and Robotuner sends over another amazing song!
Deep Sleepers release their album this Saturday night at Lola's with Earthchild Imperius, Picnic Lightning, and Goodness Gracious.
CALL OUR VOICE MAIL LINE AT 682-593-JJTM!
Email pics of all your naughty parts to Jerryjonestownmassacre@gmail.com
Also, catch us Live every Tuesday at 8pm CDT on Mixlr at Http://mixlr.com/the-jerry-jonestown-massacre/
Check out our newest friends https://www.victorwrench.com/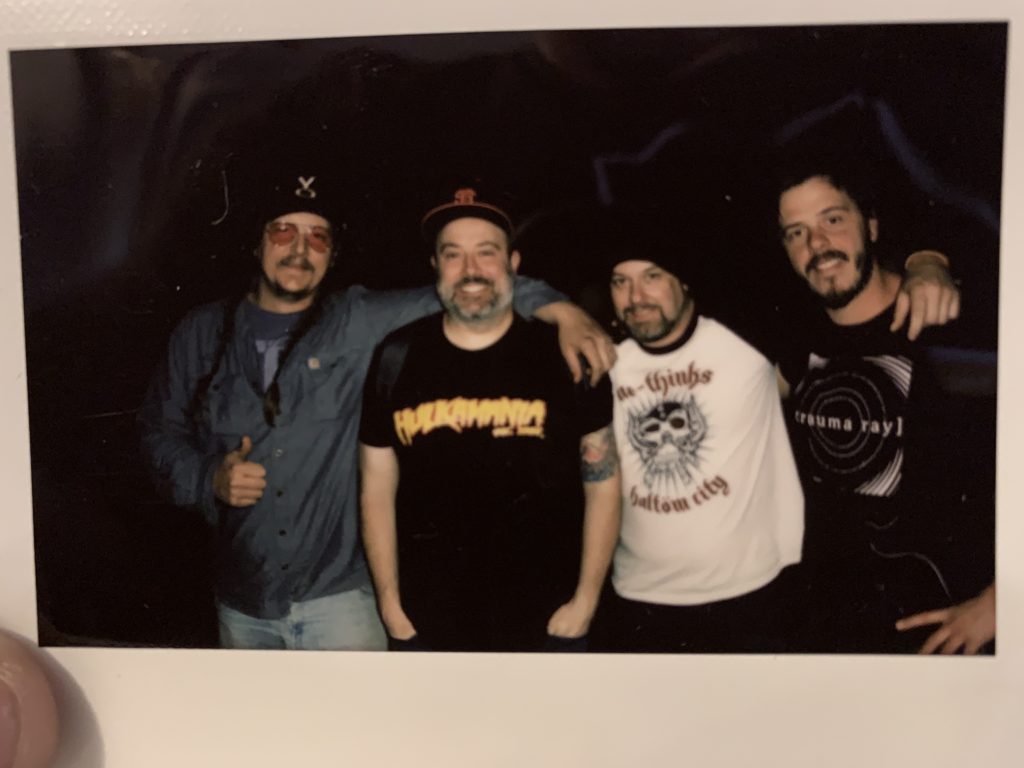 Podcast: Play in new window | Download | Embed
Subscribe: Apple Podcasts | Android | Google Podcasts | Stitcher | RSS