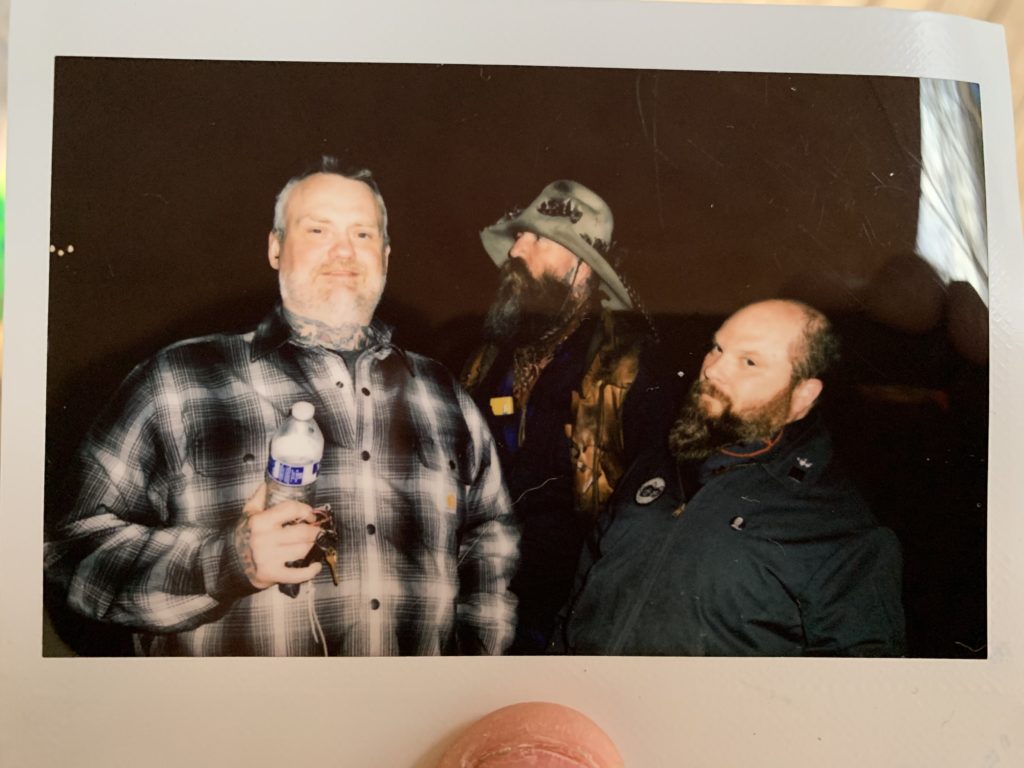 Fort Worth band FTW made their first visit to the Temple this week, and it's about damn time! There are myths and urban legends about if anyone has actually seen these guys play, or if it's all an elaborate prank that's wrapped in a shroud of smoke and fog. These boys have been rattling foundations for years around DFW and really are a lot of fun to see live, so it was great to talk to them on the show. There was no Matt or Jessi this week, so if you hate both of them then this will be your favorite show ever!
Catch FTW on March 15th at Division Brewing in Arlington as part of the Heavy Mash lineup.
And you can find out more about them here.
CALL OUR VOICE MAIL LINE AT 682-593-JJTM!
Email pics of all your naughty parts to Jerryjonestownmassacre@gmail.com
Also, catch us Live every Tuesday at 8pm CDT on Mixlr at Http://mixlr.com/the-jerry-jonestown-massacre/
Check out our newest friends https://www.victorwrench.com/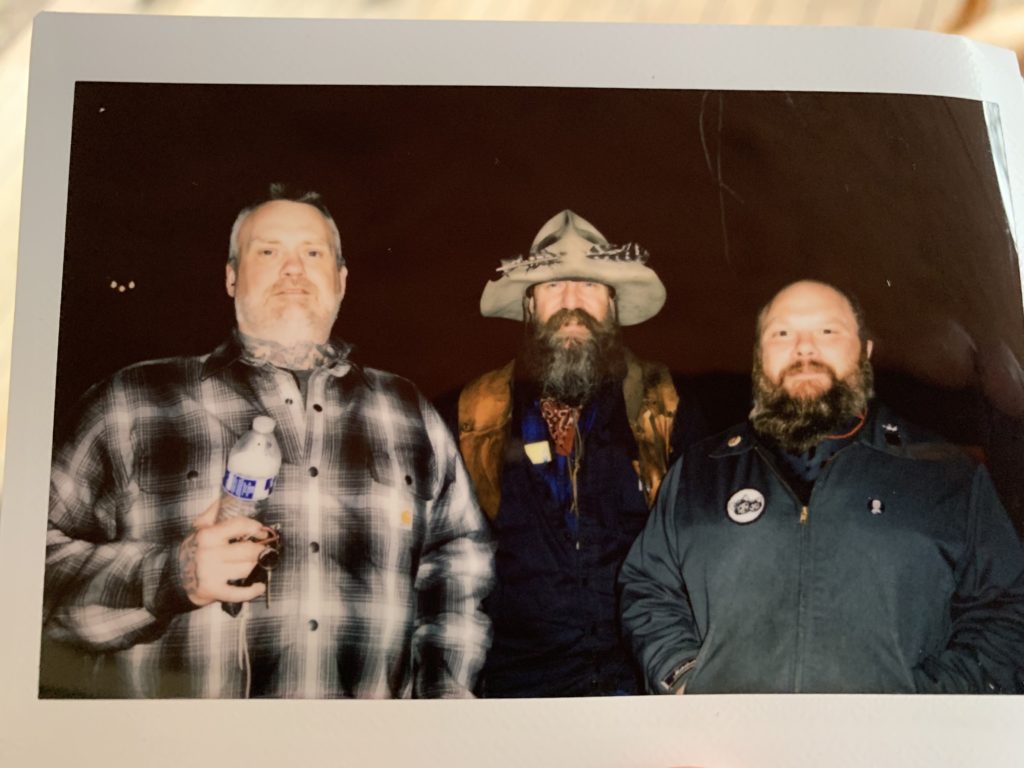 Podcast: Play in new window | Download | Embed
Subscribe: Apple Podcasts | Android | Google Podcasts | Stitcher | RSS