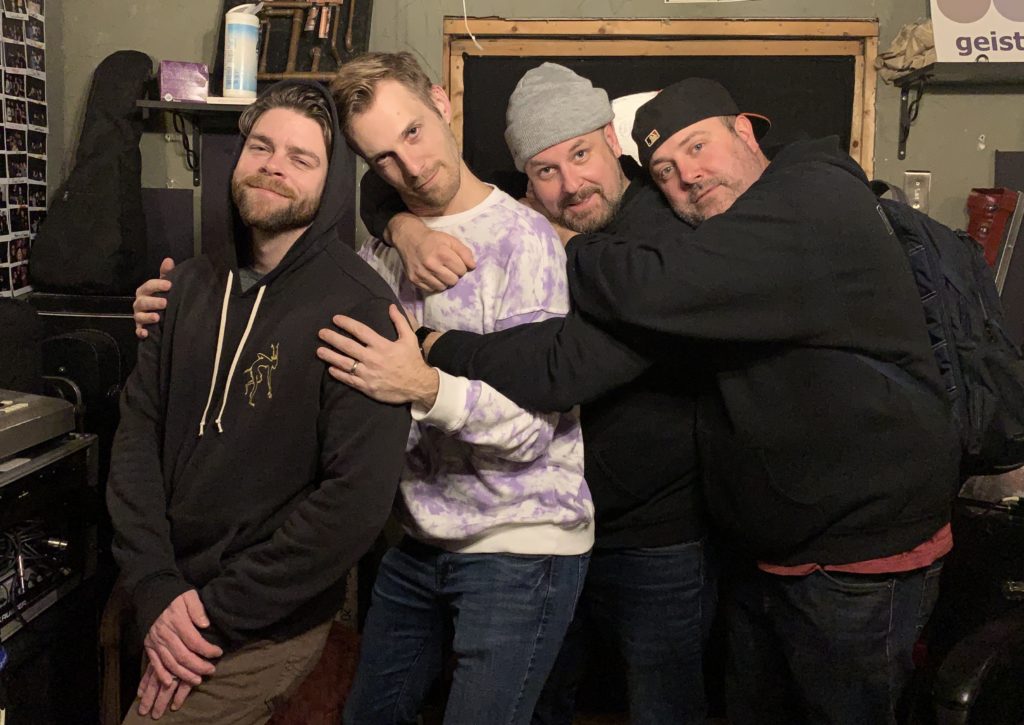 This week two of the four Garage Barrage-rs stop by the Temple to hang out for a bit. Tiger Beat's 2019 Cover Model of the Year and front man Ian as well as Cosmopolitan's 2019 Sexiest Man Alive and drummer Ranger give the crew the lowdown on Garage Barrage and why they are quickly becoming Fort Worth's favorite band. Matt has some questions about hugs, Jessi tried stab herself inside an MRI machine, and Dustin saw Cracker. Plus some of us want to go to space, while others are afraid we'll burn up on re-entry.
For more Garage Barrage greatness, check out their band camp here and their Facebook here. Also catch them live at Lola's on Feb 8th.
CALL OUR VOICE MAIL LINE AT 682-593-JJTM!
Email pics of all your naughty parts to Jerryjonestownmassacre@gmail.com
Also, catch us Live every Tuesday at 8pm CDT on Mixlr at Http://mixlr.com/the-jerry-jonestown-massacre/
Check out our newest friends https://www.victorwrench.com/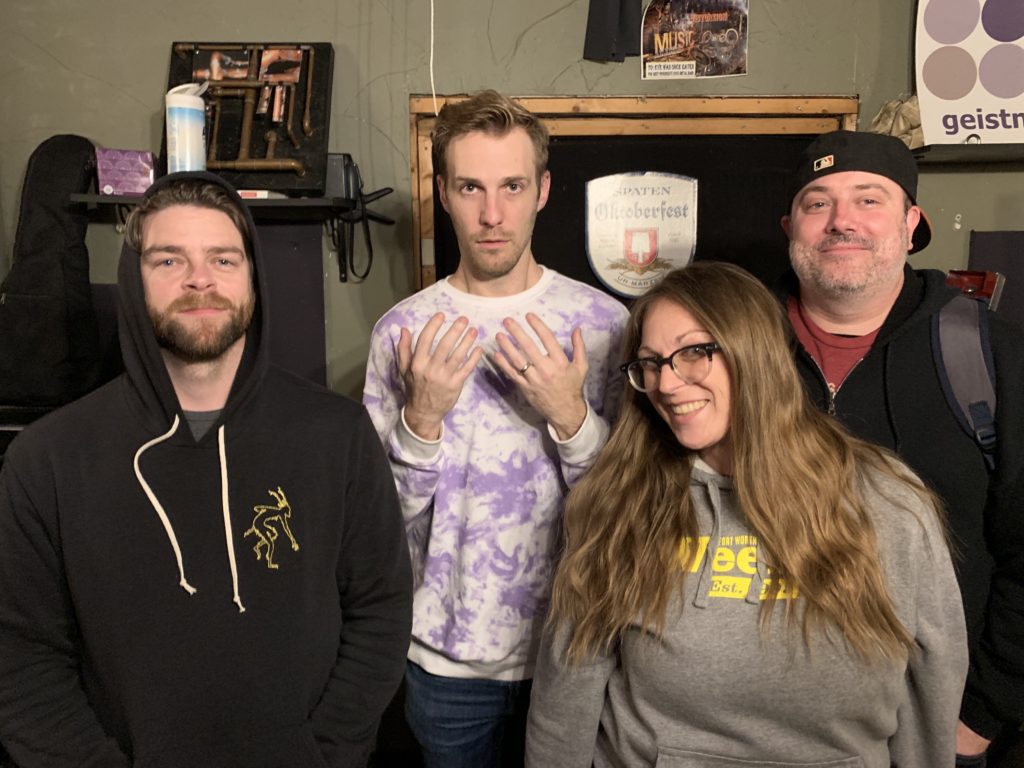 Podcast: Play in new window | Download | Embed
Subscribe: Apple Podcasts | Android | Google Podcasts | Stitcher | RSS