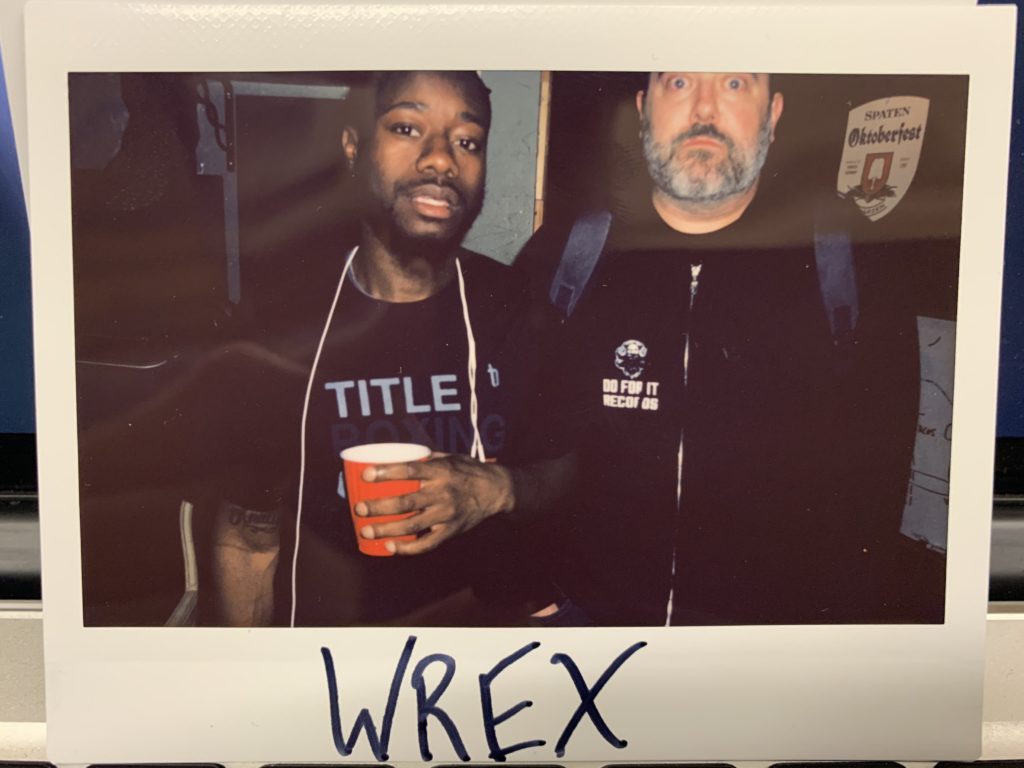 Hip-hop artist Wrex made his inaugural visit to the Temple of Eye to sit down with the boys and talk about his upbringing, local and national hip-hop, Soundcloud rappers, and Kanye West. Matt tells the story about the wild morning he had driving to work, and why 911 really is a joke. Dustin reviews the weekend activities with the cheerleaders' calendar release party and the chaos that Coner McGregor brought to the Deathstar.
This Saturday is Art's Goggle along Magnolia and Wrex will be performing at 8pm on the Fort Worth Brewery stage. And you can find more about what he has coming up by going here.
CALL OUR VOICE MAIL LINE AT 682-593-JJTM!
Email pics of all your naughty parts to Jerryjonestownmassacre@gmail.com
Also, catch us Live every Tuesday at 8pm CDT on Mixlr at Http://mixlr.com/the-jerry-jonestown-massacre/
Check out our newest friends https://www.victorwrench.com/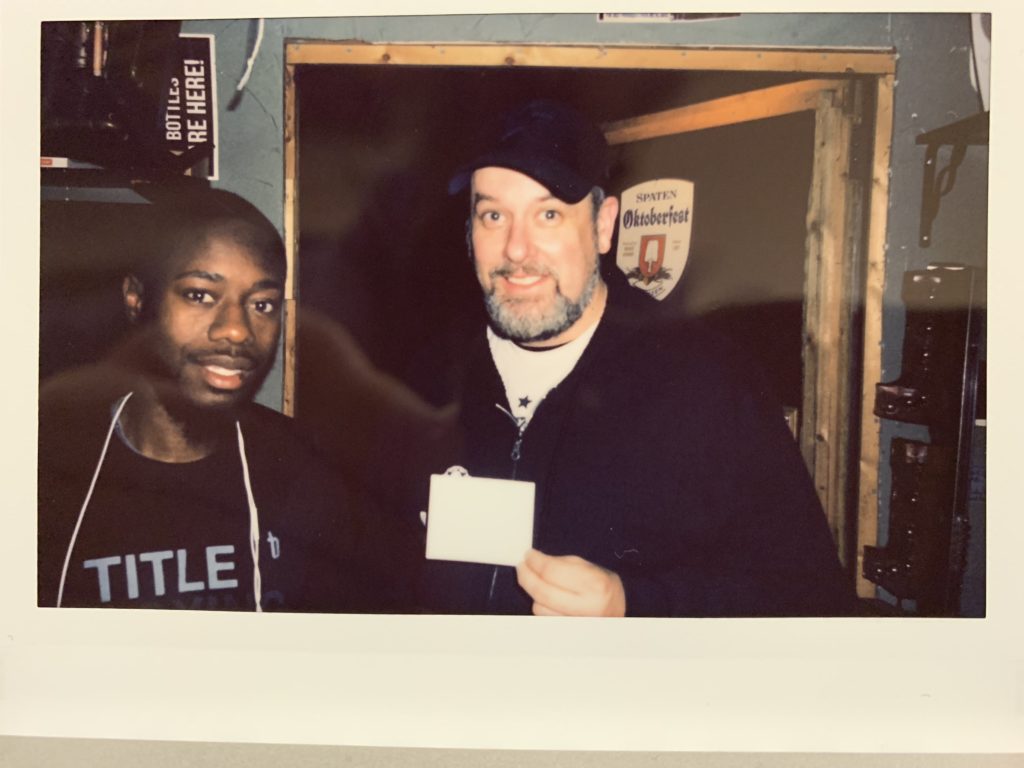 Podcast: Play in new window | Download | Embed
Subscribe: Apple Podcasts | Android | Google Podcasts | Stitcher | RSS