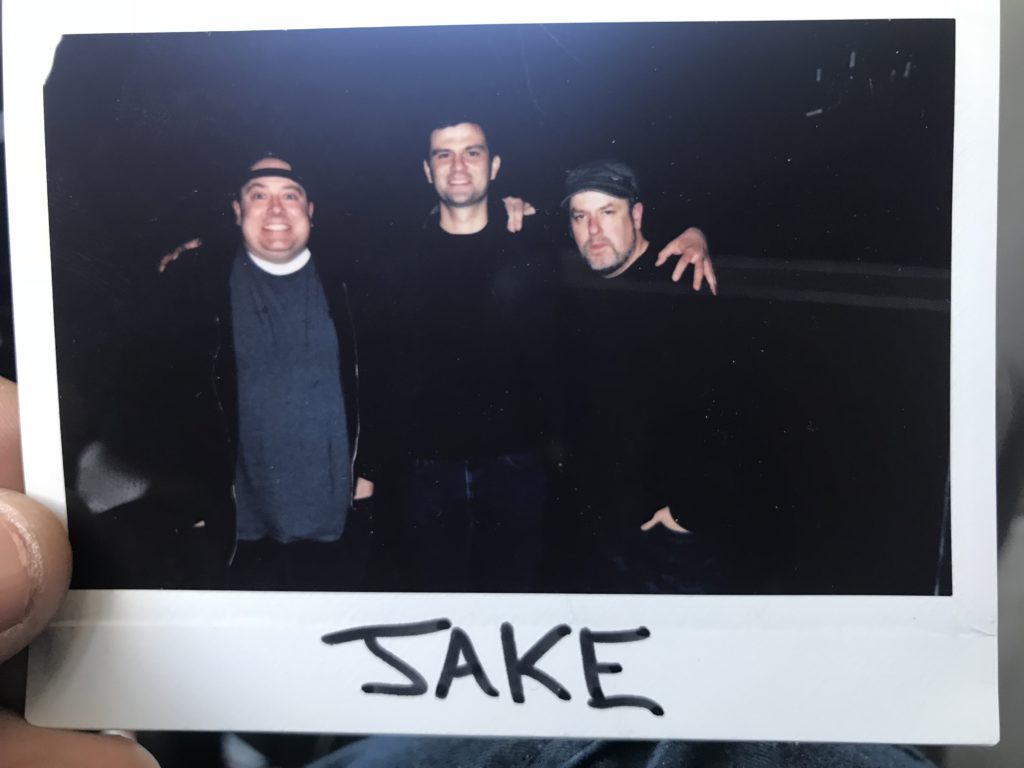 It's always awesome when a guest comes to the Temple and immediately feels like the fit right in. And that's exactly how it felt with our guest this week, the great Jake Kemp. Jake is the cohost of his podcast It's Just Banter and can be heard weekdays from noon to three as the producer of BaD Radio on Sports Radio 1310 The Ticket. Of course we talk about his role up at the little Ticket, and we talk about It's Just Banter, but we also get into growing up in the Mid Cities, more on the Fort Worth vs Dallas debate, the Hawaii missile crisis, the Super Bowl, Dustin's trip to Anaheim, and the meme floating around that is destroying friendships.
You can see and hear more about It's Just Banter here, and the Ticket can be found at 1310am or 96.7fm in the DFW market or online here.
CALL OUR VOICE MAIL LINE AT 682-593-JJTM!
Email us all your bits to Jerryjonestownmassacre@gmail.com
Also catch us Live every Tuesday at 8pm CDT on Mixlr at Http://mixlr.com/the-jerry-jonestown-massacre/
Podcast: Play in new window | Download | Embed
Subscribe: Apple Podcasts | Android | Google Play | Stitcher | RSS