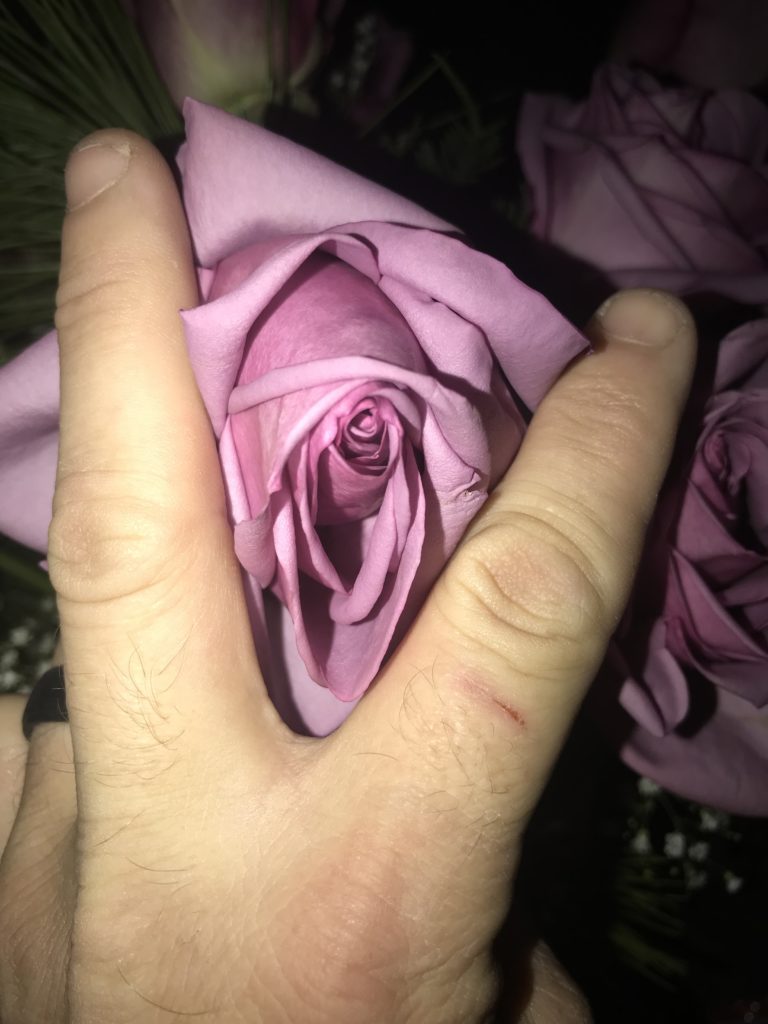 We had a last minute cancellation with our guest this week, so that meant that Stubbs got to go on a political tirade and Dustin unleashed a holy war on Youtube and Christmas. You know, just doing the normal day to day stuff the boys normally do. Matt "Robotuner" Thomas stopped by to hang out, and Ulrich did his best to piss off even more listeners. The boys went through Loudwire's Best of 2017 Hard Rock and Metal lists, and they were kinda lame. It's just another average Tuesday in the Temple.
Dustin's first show with The Spectacle is this Friday night at the Abbey Underground in Denton. More info can be found here!
CALL OUR VOICE MAIL LINE AT 682-593-JJTM!
Email us at Jerryjonestownmassacre@gmail.com
Also catch us Live every Tuesday at 8pm CDT on Mixlr at Http://mixlr.com/the-jerry-jonestown-massacre/
Podcast: Play in new window | Download | Embed
Subscribe: Apple Podcasts | Android | Google Play | Stitcher | RSS