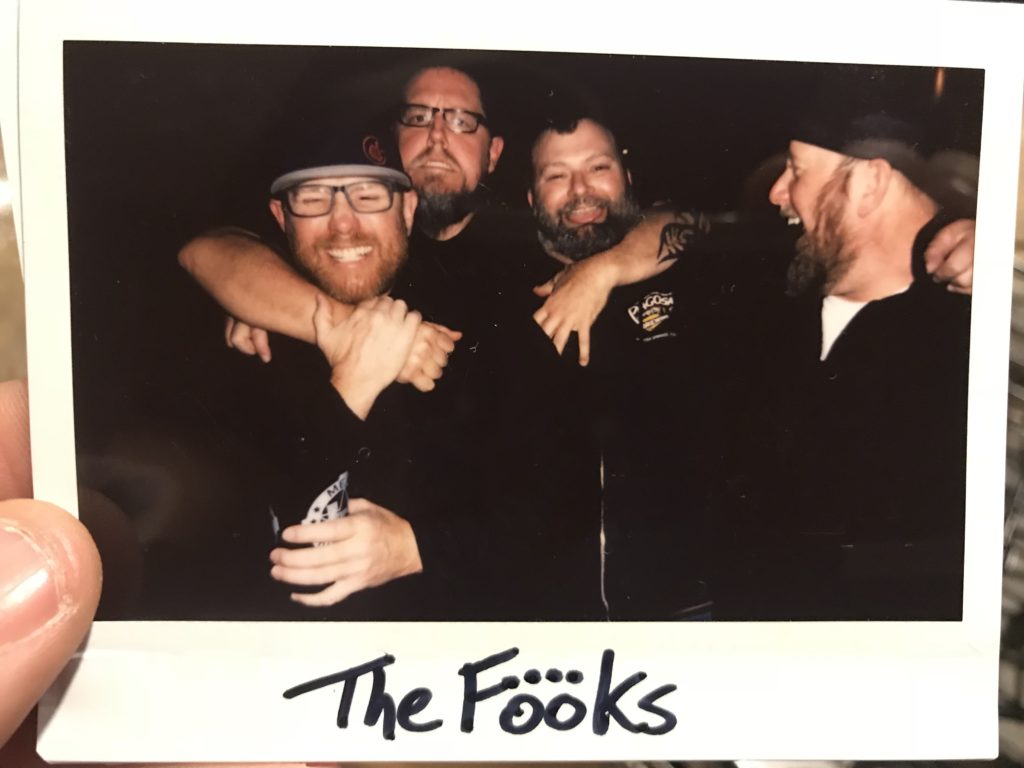 We don't even know where to begin with this one. Seriously. Not a clue. The Fööks rolled into the Temple all the way from Hurst and quickly made theirselves at home. This episode flies off the rails pretty quick and stays completely ridiculous. Somewhere along the way we get to know The Fööks, read through some emails, listen to some voicemails, discuss the closing of the Aardvark, Dustin makes an announcement, and Russia is banned from the Olympics.
The Fööks are playing this Saturday at the Aardvark in a benefit show for Troll. Show starts at 3pm and includes Cris Curliss, Joint Efforts, Effinay's, Gypsy Bravado and more. Find out more info here .
CALL OUR VOICE MAIL LINE AT 682-593-JJTM!
Email us at Jerryjonestownmassacre@gmail.com
Also catch us Live every Tuesday at 8pm CDT on Mixlr at Http://mixlr.com/the-jerry-jonestown-massacre/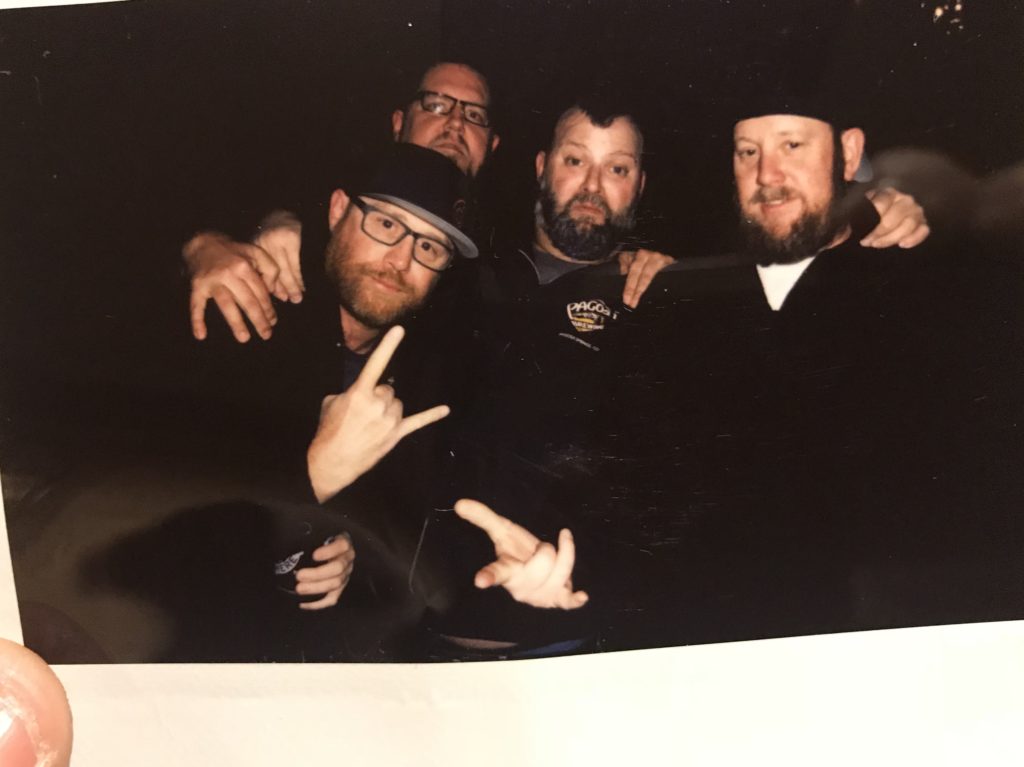 Podcast: Play in new window | Download | Embed
Subscribe: Apple Podcasts | Android | RSS