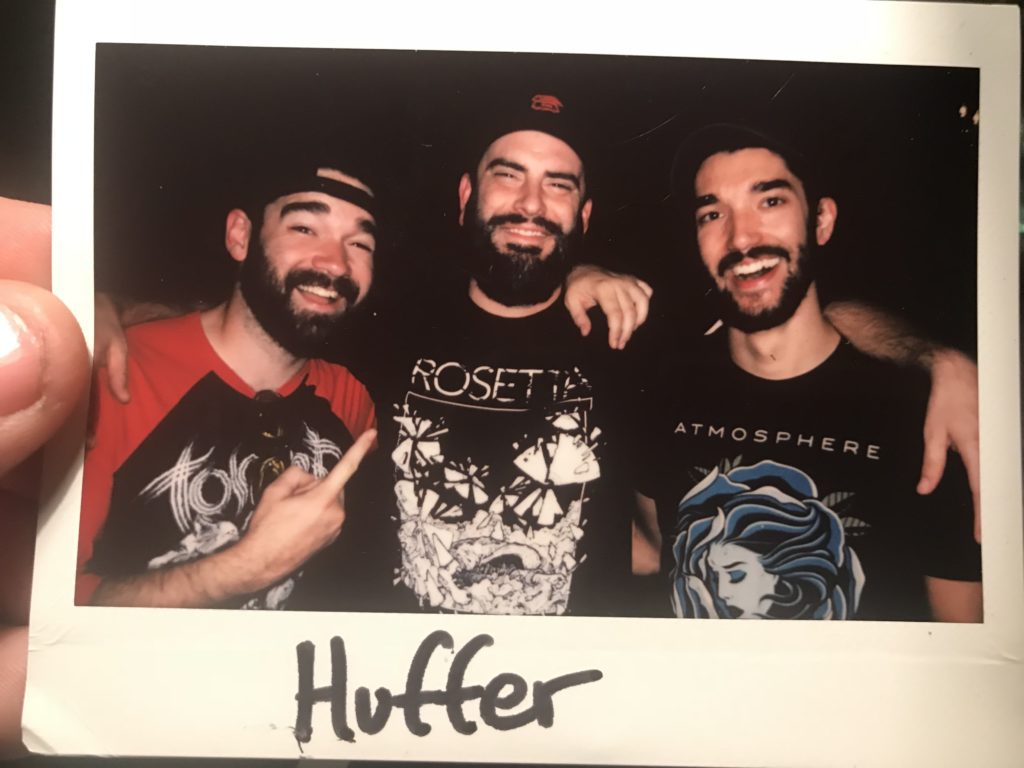 Our friends Huffer stop by this week to promote their up coming tour, which I forgot the original name for, but Matt dubbed it "Someone is leaving in a bodybag tour". They will be playing Dallas at the Dirty 30 this Friday, The Tin Panther in Fort Worth on Saturday, and Mohawk in Austin on Sunday.All with our friends from Daylight Industries as they release their new album. We discovered a few new terms this episode, thanks to the wonderful world of Urban Dictionary.
To find out more about Huffer, go here and here.
You can also check out the video from this weeks show here
CALL OUR VOICE MAIL LINE AT 682-593-JJTM!
Email us all your bits to Jerryjonestownmassacre@gmail.com
Also catch us Live every Tuesday at 8pm CDT on Mixlr at Http://mixlr.com/the-jerry-jonestown-massacre/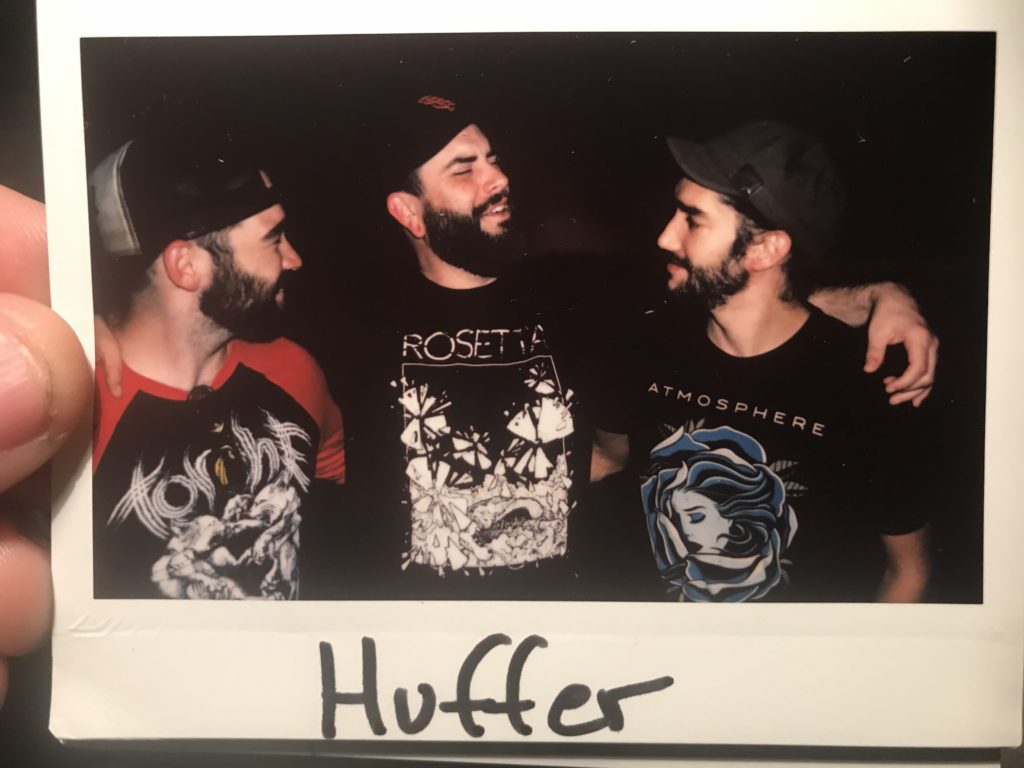 Podcast: Play in new window | Download | Embed
Subscribe: Apple Podcasts | Android | RSS