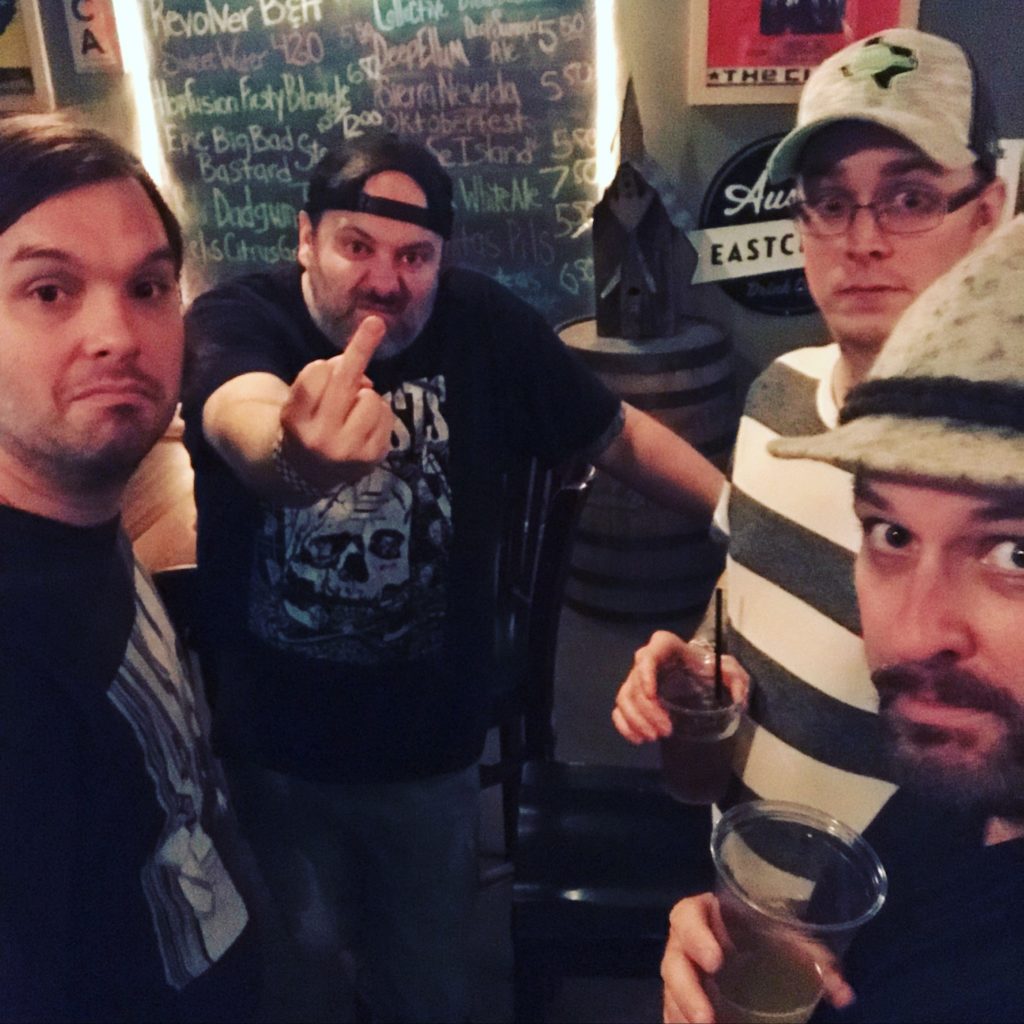 The boys are building a montage, a montage of "Happy Tuesdays", so if you want to be added to it leave a message at 682-593-JJTM. This weeks show is a laid back living room show where the boys DON'T talk about the NFL or Trump. Nope, instead they talk about turning on water faucets and unfrozen Slurpee machines.
This episode is brought to by Geistnote, Do For It Records.
CALL OUR VOICE MAIL LINE AT 682-593-JJTM!
A big shout out to our friends Funkytown Podcast, Off Radar, and Robotuners Insignificant Podcast!
Email us all your bits to Jerryjonestownmassacre@gmail.com
Also catch us Live every Tuesday at 8pm CDT on Mixlr at Http://mixlr.com/the-jerry-jonestown-massacre/
Podcast: Play in new window | Download | Embed
Subscribe: Apple Podcasts | Android | RSS