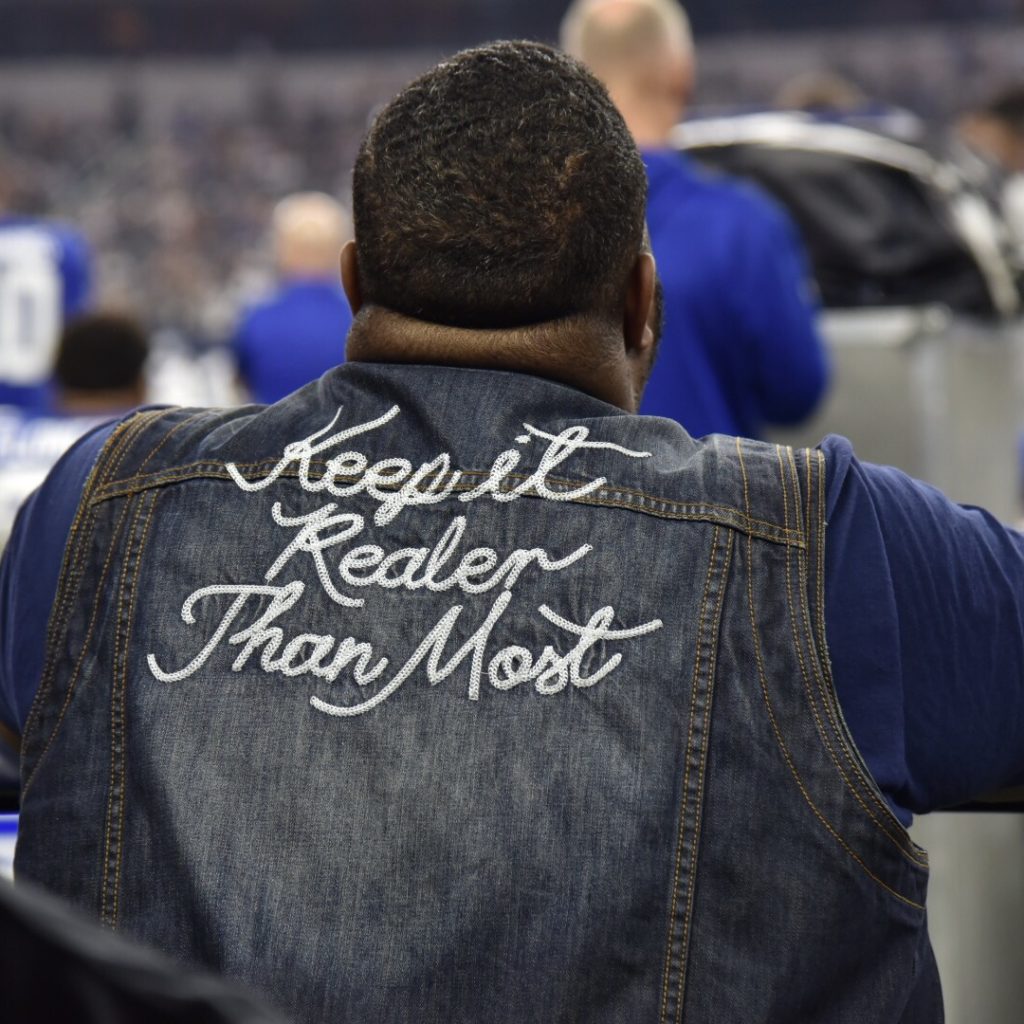 The boys break down the Fort Worth Weekly Best of 2017 awards, bitch about Hilary and Trump, choose between earthquakes and tornados, fight off wasps, fish in Watauga, march with Juggalos, and ponder Chinese sex dolls. Matt Thomas also swings by to hang out and have some fun!
Special shout out to our friend Bigfoot, our thoughts and prayers are with ya brother!
This episode is brought to by Geistnote, Do For It Records.
CALL OUR VOICE MAIL LINE AT 682-593-JJTM!
A big shout out to our friends Funkytown Podcast, Off Radar, and Robotuners Insignificant Podcast!
Email us all your bits to Jerryjonestownmassacre@gmail.com
Also catch us Live every Tuesday at 8pm CDT on Mixlr at Http://mixlr.com/the-jerry-jonestown-massacre/
Podcast: Play in new window | Download | Embed
Subscribe: Apple Podcasts | Android | RSS