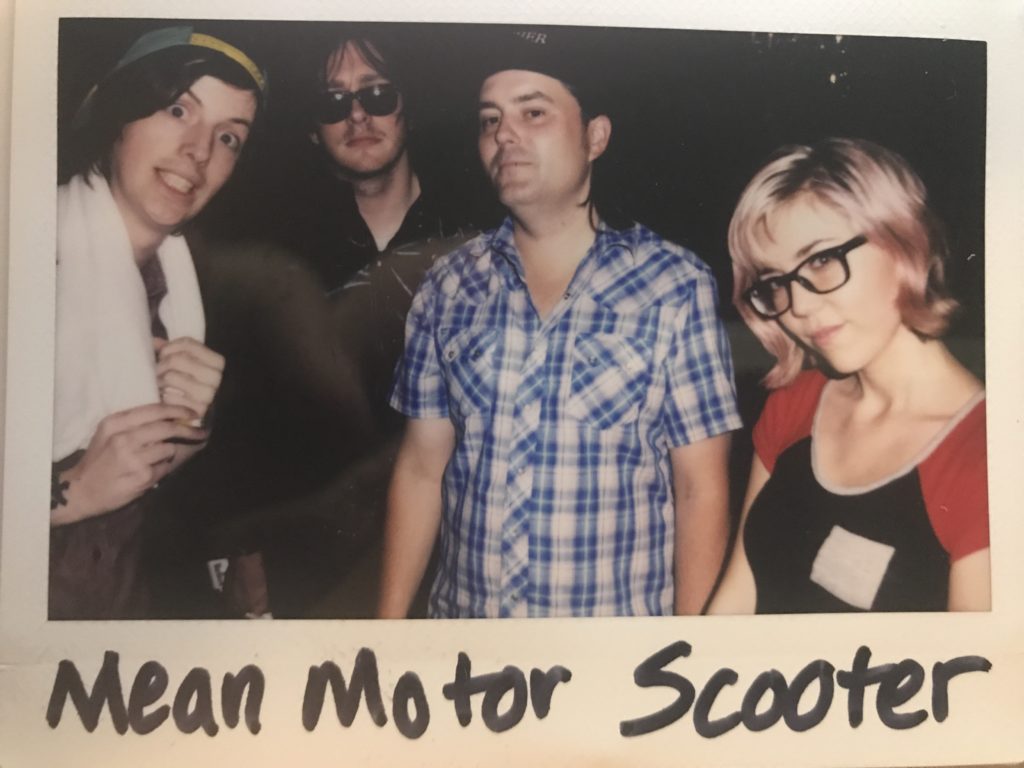 Our buddies Mean Motor Scooter swings by the Temple this week to talk about there new album Hindu Flying Machine and premiere the studio version of the live staple We're Not Alone! It's always a great time when they swing by, and this time the have their newest member Rebekah in tow, who's no stranger to JJTM. The conversation is fun and relaxing this week, and a few shocking things are unveiled through out this episode. Plus, the inception of the Men of Pod begins here! Copyright JJTM 2017!
Mean Motor Scooter releases Hindu Flying Machine on Oct 13th at MASS. More information can be found here!
This episode is brought to by Geistnote, Do For It Records.
CALL OUR VOICE MAIL LINE AT 682-593-JJTM!
A big shout out to our friends Funkytown Podcast, Off Radar, and Robotuners Insignificant Podcast!
Email us all your bits to Jerryjonestownmassacre@gmail.com
Also catch us Live every Tuesday at 8pm CDT on Mixlr at Http://mixlr.com/the-jerry-jonestown-massacre/
Podcast: Play in new window | Download | Embed
Subscribe: Apple Podcasts | Android | RSS