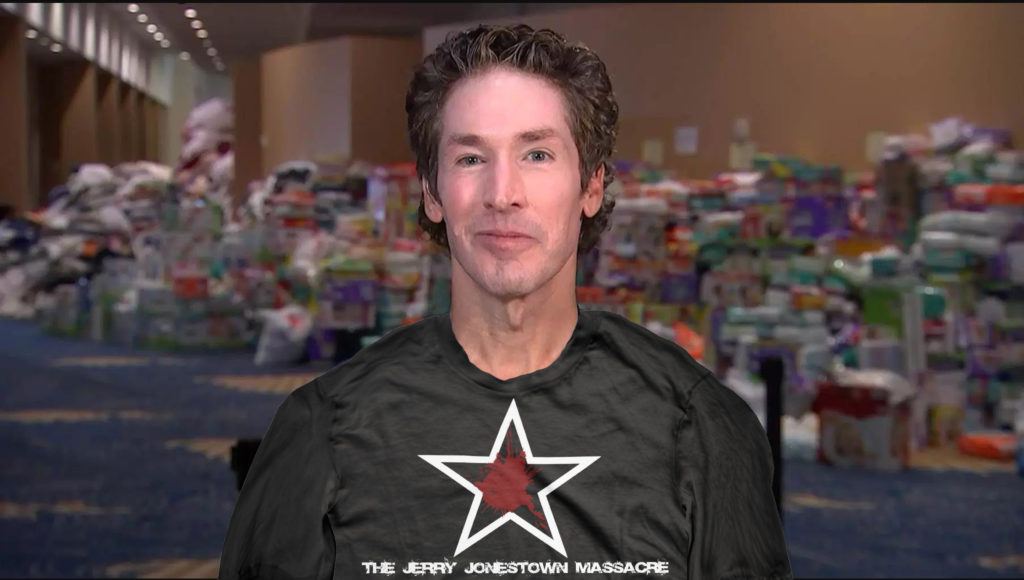 The boys are in studio this week, alone….oh so alone, but quickly pushing all the hot buttons at once! This Friday is the last day to vote in the Fort Worth Weekly best of 2017, don't leave the podcast category blank. Here's the quick run down; DACA, hurricane Harvey, hurricane Irene, Joel Osteen, the Gas Crisis of Thursday 2017, Scott Adams and The Hysteria Bubble, North Korea, and the strange tail of Japanese Ghost Ships. Plus emails and voicemails and other fun stuff.
This episode is brought to by Geistnote, Do For It Records.
CALL OUR VOICE MAIL LINE AT 682-593-JJTM!
A big shout out to our friends Funkytown Podcast, Off Radar, and Robotuners Insignificant Podcast!
Email us all your bits to Jerryjonestownmassacre@gmail.com
Also catch us Live every Tuesday at 8pm CDT on Mixlr at Http://mixlr.com/the-jerry-jonestown-massacre/
Podcast: Play in new window | Download | Embed
Subscribe: Apple Podcasts | Android | RSS