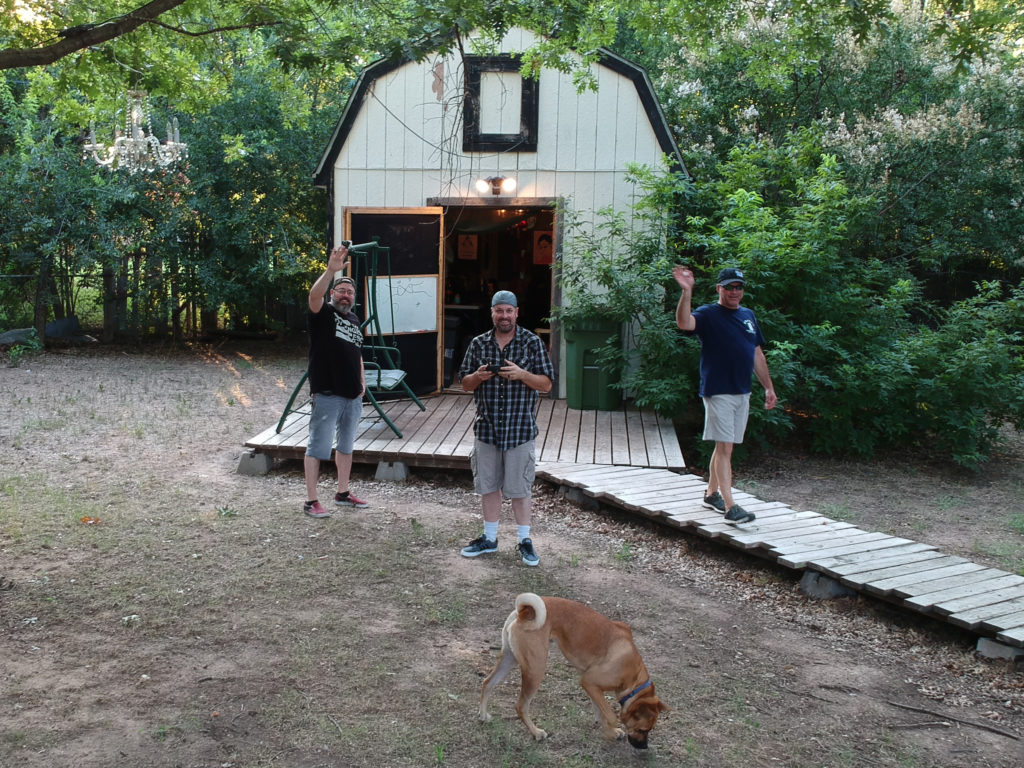 The boys are in studio this week and delve deep into the world of hiphop music. Blue calls in and tells some of her tales of the road so far. The boys talk about The Defiant Ones and it's greatness. Matt goes on a political rant against the Republican party ?!? The bizarre story about Lucky Whitehead and his crazy ass weekend also gets discussed, which in turn leads to more hip hop talk.
This episode is brought to by Geistnote,
CALL OUR VOICE MAIL LINE AT 682-593-JJTM!
A big shout out to our friends Funkytown Podcast, Off Radar, and Robotuners Insignificant Podcast!
Email us all your bits to Jerryjonestownmassacre@gmail.com
Also catch us Live every Tuesday at 8pm CDT on Mixlr at Http://mixlr.com/the-jerry-jonestown-massacre/
Podcast: Play in new window | Download | Embed
Subscribe: Apple Podcasts | Android | RSS