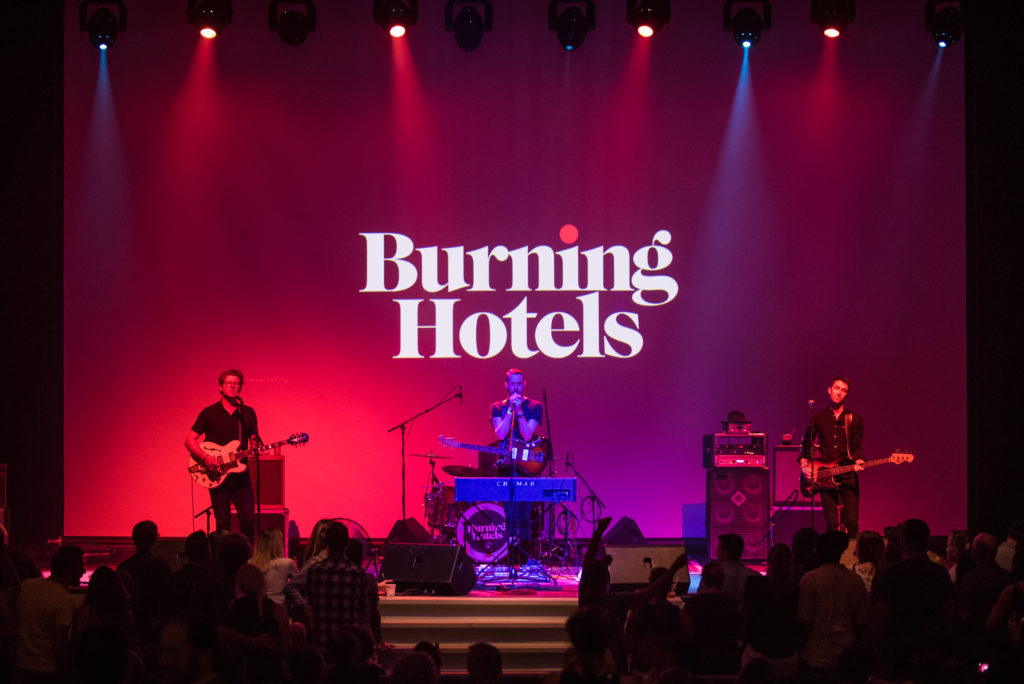 The Boys are back in the studio this week and joined by Shelly (Ashley?) and Matt from Robotuner's Insignificant Podcast. Dustin's internet is down due to some illegal contractors cutting the fiber optic cable with a trencher before making a run for the border. Ridiculous. It's also collusion day, and Matt has some hot political opinions to spout off. Dustin took a small tour across Texas with Jessie Frye and discloses all the dirt and gossip from that trip. But this week was the Fort Worth Weekly Music Awards and the meat of the show revolves around that and the friends that won awards. The boys also touch on he HBO documentary The Defiant Ones, and we all find out where Robotuner likes and dislikes being poked with a finger. Plus a huge teaser for the return of Robotuner's Insignificant Podcast!
This episode is brought to by Geistnote,
CALL OUR VOICE MAIL LINE AT 682-593-JJTM!
A big shout out to our friends Funkytown Podcast, Off Radar, and Robotuners Insignificant Podcast!
Email us all your bits to Jerryjonestownmassacre@gmail.com
Also catch us Live every Tuesday at 8pm CDT on Mixlr at Http://mixlr.com/the-jerry-jonestown-massacre/
Podcast: Play in new window | Download | Embed
Subscribe: Apple Podcasts | Android | Google Play | Stitcher | RSS