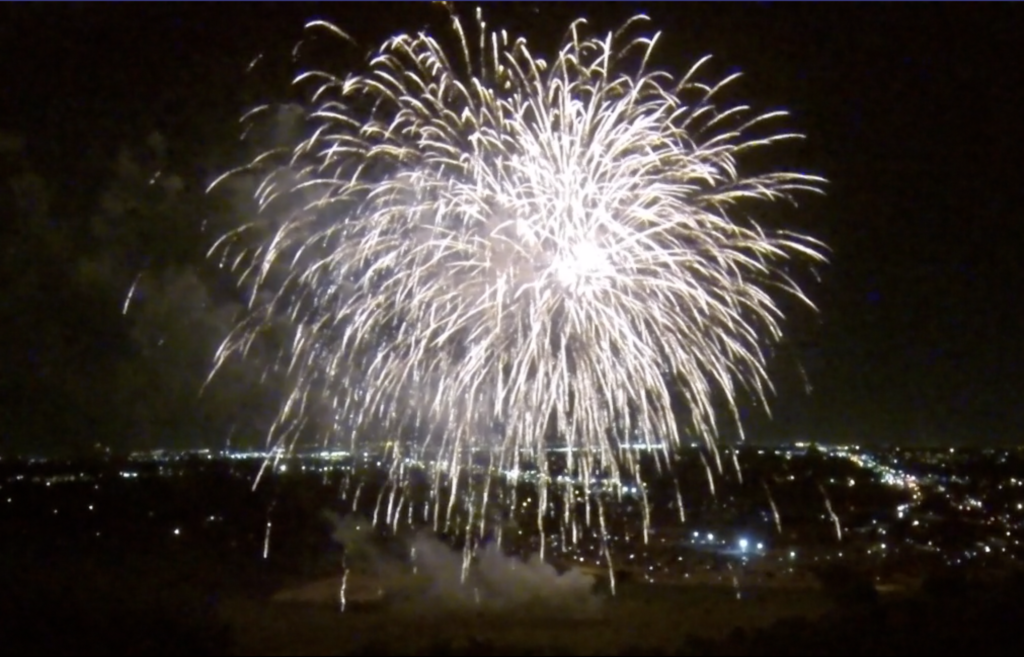 It's July 4th, and the boys are celebrating Independence day at an undisclosed location on the border of Me-Thinks territory. Several familiar voices from the past join the show, and there is a double first for the show that caught the boys totally offsides. Trigger warning: There are A LOT of tongue in cheek jokes and a few edits to protect the innocent. Thank you to Aaron and Charisse for having us over and letting us muck up their party in true JJTM fashion. No Drones were hurt in the making of this podcast.
Music this week by Caulk, Slow Roosevelt, and Tendril
This episode is brought to by Geistnote, and Texas Billiards
CALL OUR VOICE MAIL LINE AT 682-593-JJTM!
A big shout out to our friends Funkytown Podcast, Off Radar, and Robotuners Insignificant Podcast!
Email us all your bits to Jerryjonestownmassacre@gmail.com
Also catch us Live every Tuesday at 8pm CDT on Mixlr at Http://mixlr.com/the-jerry-jonestown-massacre/
Podcast: Play in new window | Download | Embed
Subscribe: Apple Podcasts | Android | Google Play | Stitcher | RSS