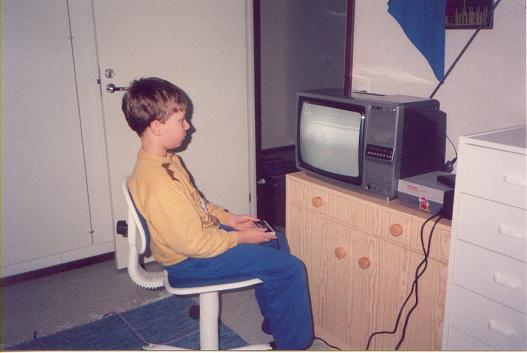 Once again we are a day late, but another way to look at it is that we are kicking it old school and doing shows on the same day we started out on 4 years ago. This explosive episode starts out with a blistering track from the very brief local band The Beautiful Disaster. Matt is an elite photographer and gets hounded by the paparazzi, Dustin also gets hounded by the paparazzi at the mall. This is a very local music heavy show, so deal with it, after all it's award season and this is the type of thing we like to talk about. Dustin warns about an impending local civil war within the music scene and calls for peace between the South and West sides. Susie gets an apology, kind of… Dustin also has an announcement concerning Jessie Frye. Finally a "tribute" is made to a fallen Japanese adult film actress.
This episode is brought to by Geistnote, and Ecosexuals
CALL OUR VOICE MAIL LINE AT 682-593-JJTM!
A big shout out to our friends Funkytown Podcast, Off Radar, and Robotuners Insignificant Podcast!
Email us all your bits to Jerryjonestownmassacre@gmail.com
Also catch us Live every Tuesday at 8pm CDT on Mixlr at Http://mixlr.com/the-jerry-jonestown-massacre/
Podcast: Play in new window | Download | Embed
Subscribe: Apple Podcasts | Android | Google Play | Stitcher | RSS