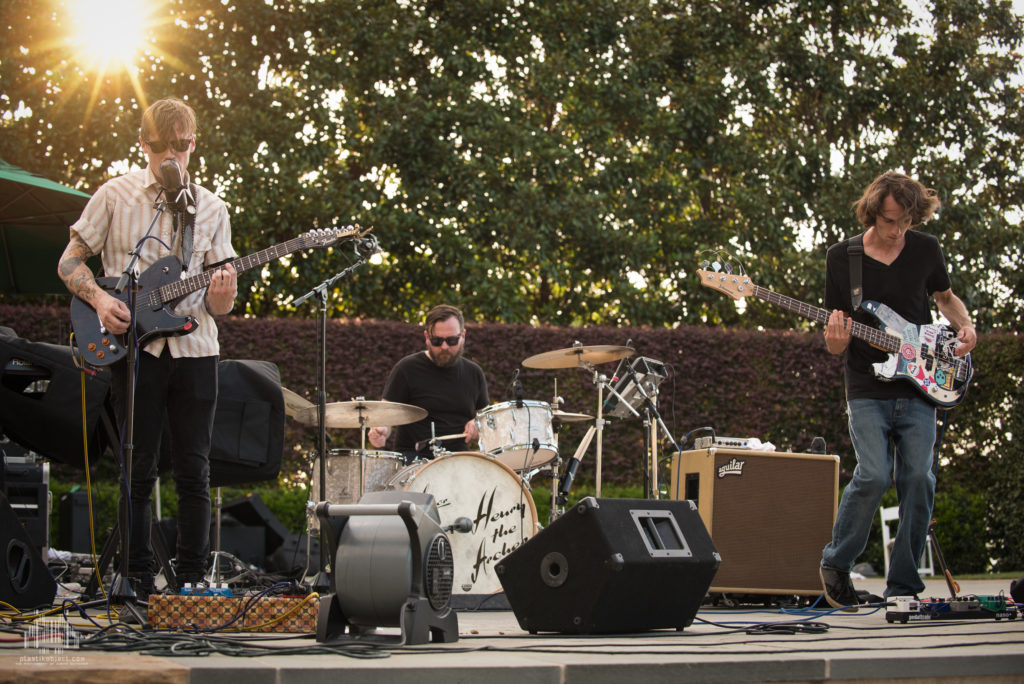 How appropriate to do Show 214 in the 214 area code (Even though Dustin forgets how to count and says 215 at the beginning of the episode). The boys are on a road trip to Dallas to attend KXT 91.7fm Sun Sets with Henry The Archer and Beth Ditto. Thanks to traffic, the boys arrived right when Henry The Archer began their set with "War". Between sets the boys setup shop and began the first half of the show from the lovely Dallas Arboretum with special guests swinging by to say hello. Then the second half of the show gets really stupid as the boys drive through Dallas, reminiscing on their favorite assassination spots and places fingers got pruney.
This episode is brought to by Geistnote, Henry The Archer, and KXT 91.7fm
CALL OUR VOICE MAIL LINE AT 682-593-JJTM!
A big shout out to our friends Funkytown Podcast, Off Radar, and Robotuners Insignificant Podcast!
Email us all your bits to Jerryjonestownmassacre@gmail.com
Also catch us Live every Tuesday at 8pm CDT on Mixlr at Http://mixlr.com/the-jerry-jonestown-massacre/
Podcast: Play in new window | Download | Embed
Subscribe: Apple Podcasts | Android | RSS