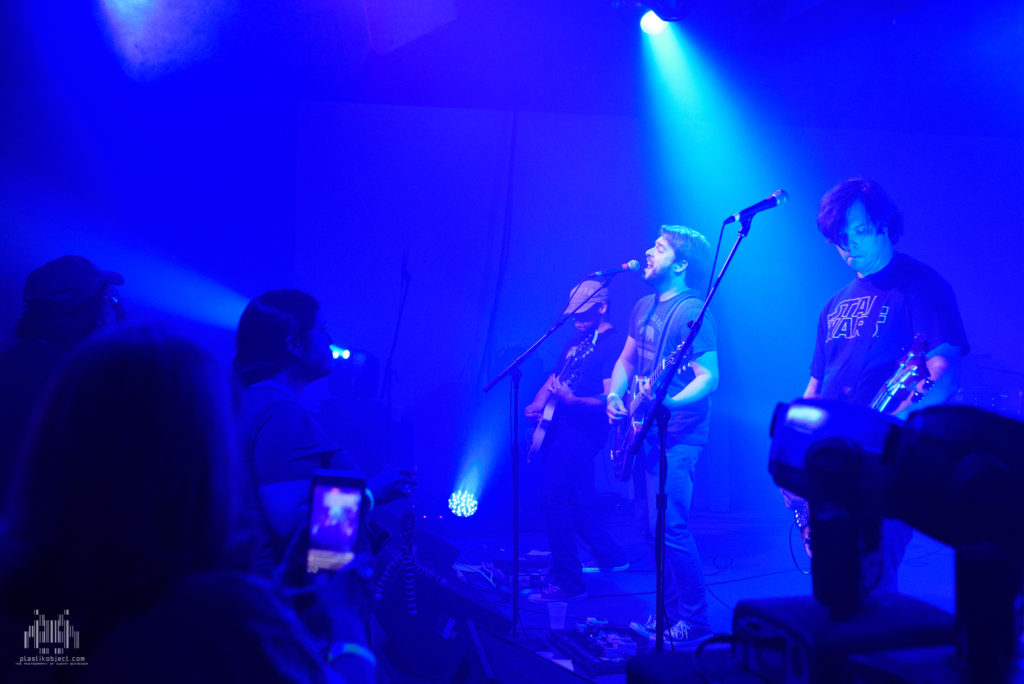 This week Stubb's had some last minute obligations to take care of (but still called in from time to time) so I dragged my wife, Jennifer kicking and screaming out to the studio. She takes it like a champ while answering hard hitting questions from the audience. We have a huge conversation about Ecosexuals and try to figure out if someone we know is one. There's also a little bit of story telling about the time Van Halen played downtown Dallas for free, and the ridiculous news clips from back then. Finally, the second half of the show is dedicated to the last Confounded show, as their final set is played in it's entirety. So enjoy this little bit of a wanky episode!
This episode is brought to by Geistnote.
CALL OUR VOICE MAIL LINE AT 682-593-JJTM!
A big shout out to our friends Funkytown Podcast, Off Radar, and Robotuners Insignificant Podcast!
Email us all your bits to Jerryjonestownmassacre@gmail.com
Also catch us Live every Tuesday at 8pm CDT on Mixlr at Http://mixlr.com/the-jerry-jonestown-massacre/
Podcast: Play in new window | Download | Embed
Subscribe: Apple Podcasts | Android | RSS