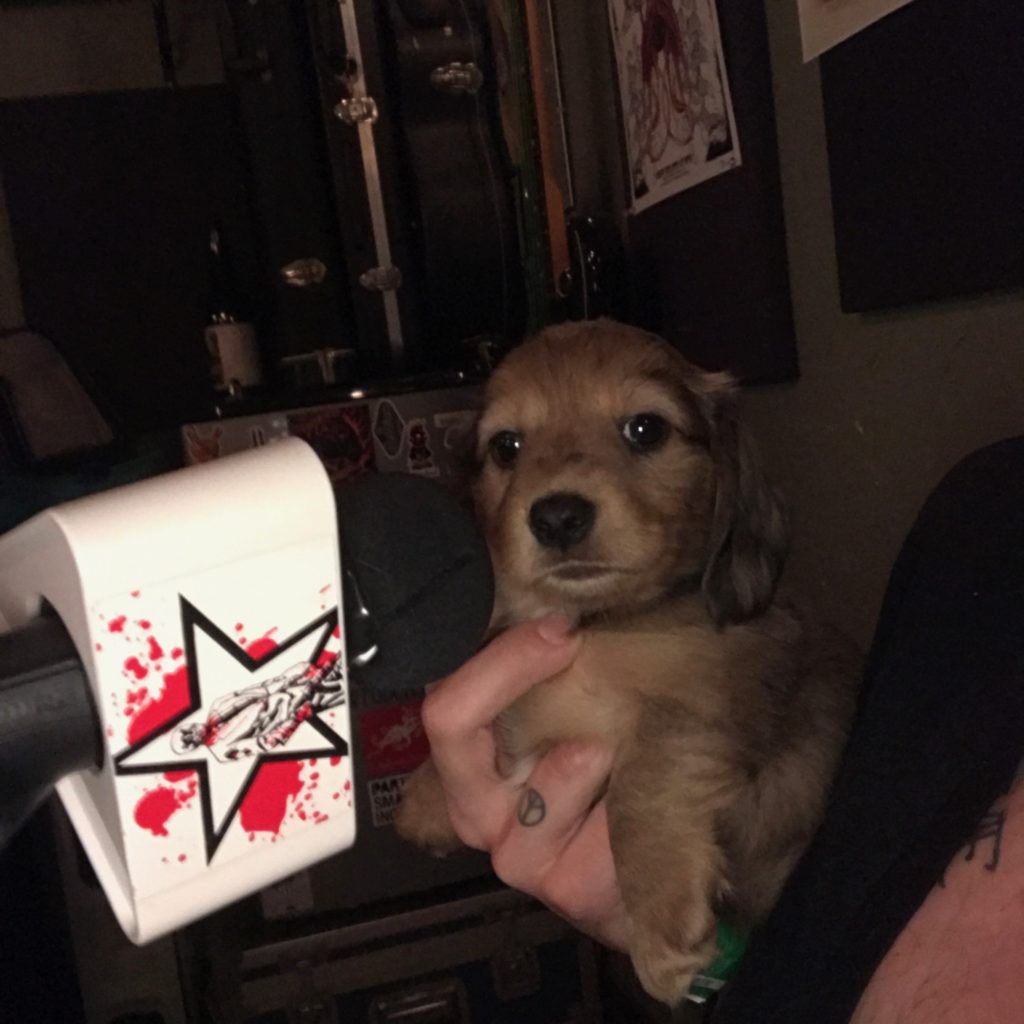 Old friends of the show Henry the Archer stop by the Temple to talk about their new upcoming album "Zero is a Number". If you know the history of the boys and Henry the Archer, then you should know that this episode gets a little bit funky and a whole lot fun.
Zero is a Number release party will be 05.25.17 at Magnolia Motor Lounge in Fort Worth. Joining Henry The Archer will be North by North, Kites and Boomerangs, & Vylit. More information can be found here.
This episode is brought to by Geistnote, Fortress Fest and Brainhole Fest.
CALL OUR VOICE MAIL LINE AT 682-593-JJTM!
A big shout out to our friends Funkytown Podcast, Off Radar, and Robotuners Insignificant Podcast!
Email us all your bits to Jerryjonestownmassacre@gmail.com
Also catch us Live every Tuesday at 8pm CDT on Mixlr at Http://mixlr.com/the-jerry-jonestown-massacre/
Podcast: Play in new window | Download | Embed
Subscribe: Apple Podcasts | Android | RSS