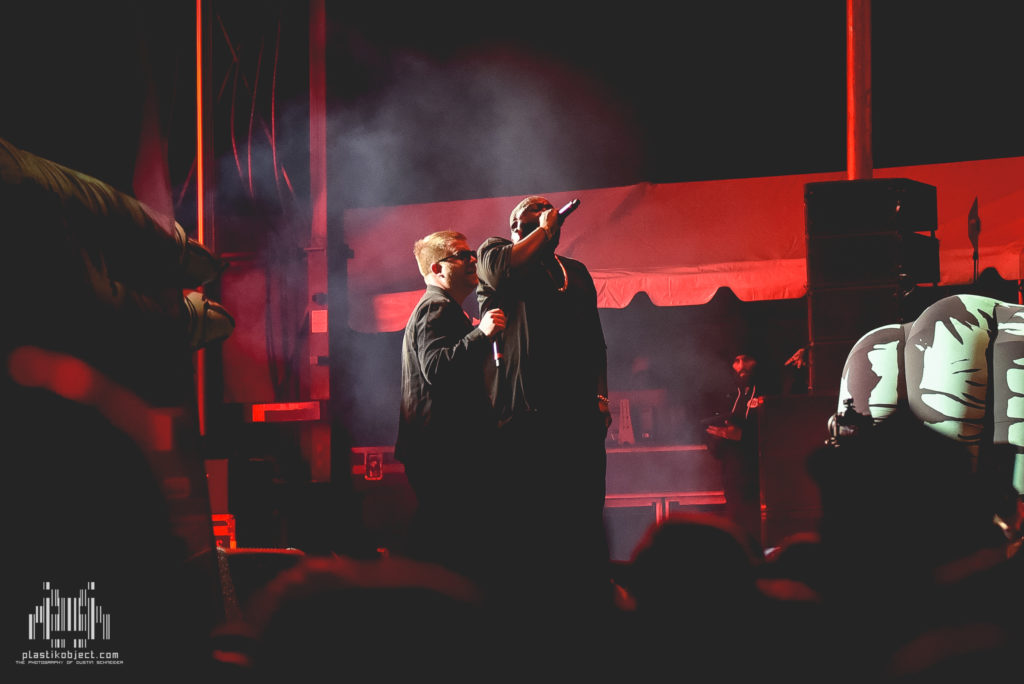 Matt requested a show from the bar, so that's what the boys did this week, and it may not have been the best idea. They attempt to recap the inaugural Fortress Fest weekend, and the mischief and debauchery that went on there. Matt got a little freaked out on Saturday before destroying his knee, and Dustin goes off the rails about an out of body experience he had while watching Purity Ring. The great Robotuner swings by and catches everyone up with what is going on in his world. Also a new friend, Blue, pops on the show and discusses her upcoming adventure and solves so questions that the boys don't really feel qualified to answer. Finally don't forget about this weekends' Brainhole Fest at Lola's. More info can be found here.
This episode is brought to by Geistnote, Fortress Fest and Brainhole Fest.
CALL OUR VOICE MAIL LINE AT 682-593-JJTM!
A big shout out to our friends Funkytown Podcast, Off Radar, and Robotuners Insignificant Podcast!
Email us all your bits to Jerryjonestownmassacre@gmail.com
Also catch us Live every Tuesday at 8pm CDT on Mixlr at Http://mixlr.com/the-jerry-jonestown-massacre/
Podcast: Play in new window | Download | Embed
Subscribe: Apple Podcasts | Android | RSS