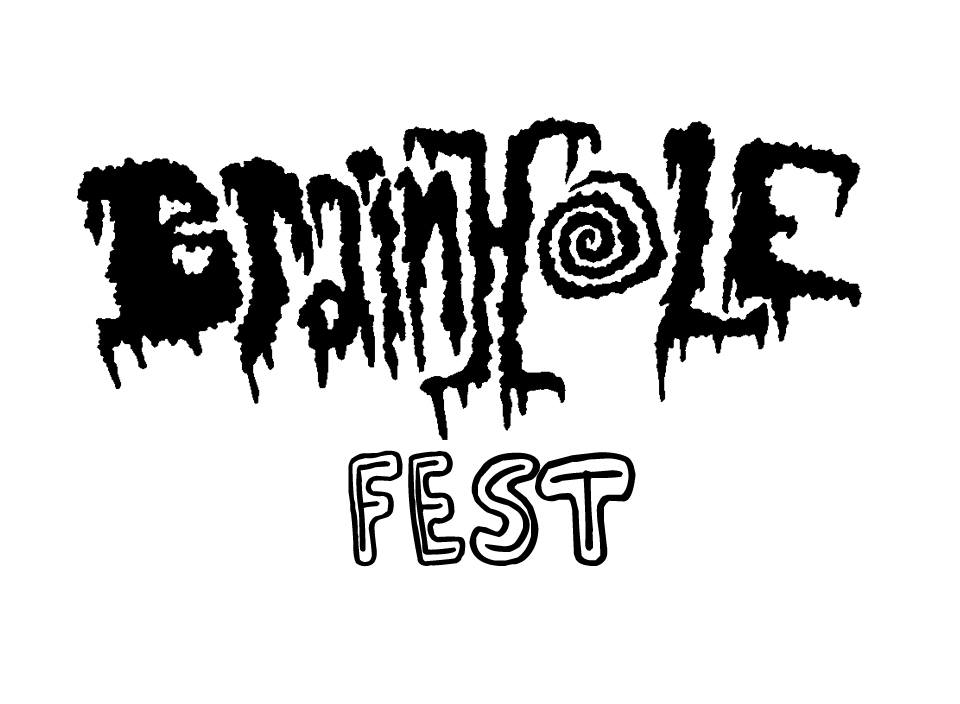 Some of you may know Sammy Kidd as the front man of local garage rockers Mean Motor Scooter; others may know him as the man behind Brainhole Tapes; but now we can all refer to him as festival entrepreneur and organizer with the upcoming Brainhole Festival. 30 bands will descend upon one of our favorite watering holes, Lola's, for three days of great music. The boys talk with Sammy about what it took to put on a 3 day festival like this, what's in store for the festival, and what's on the horizon for the entire Brainhole universe. The also talk about the previous weekends Thin Line Festival up in Denton, and this weekends Fortress Fest. It's festival season boys and girls, and there is a ton of music coming to North Texas! The boys also bring back what is quickly becoming a popular segment, Wal-mart Metal!
Fortress Festival is this weekend, April 29-30 in the Cultural District of Fort Worth. Tickets and info can be found here!
Brainhole fest is next weekend, May 5-7 at Lola's in Fort Worth. More info and lineup information can be found here!
This episode is brought to by Geistnote, Fortress Fest and Brainhole Fest.
CALL OUR VOICE MAIL LINE AT 682-593-JJTM!
A big shout out to our friends Funkytown Podcast, Off Radar, and Robotuners Insignificant Podcast!
Email us all your bits to Jerryjonestownmassacre@gmail.com
Also catch us Live every Tuesday at 8pm CDT on Mixlr at Http://mixlr.com/the-jerry-jonestown-massacre/
Podcast: Play in new window | Download | Embed
Subscribe: Apple Podcasts | Android | RSS