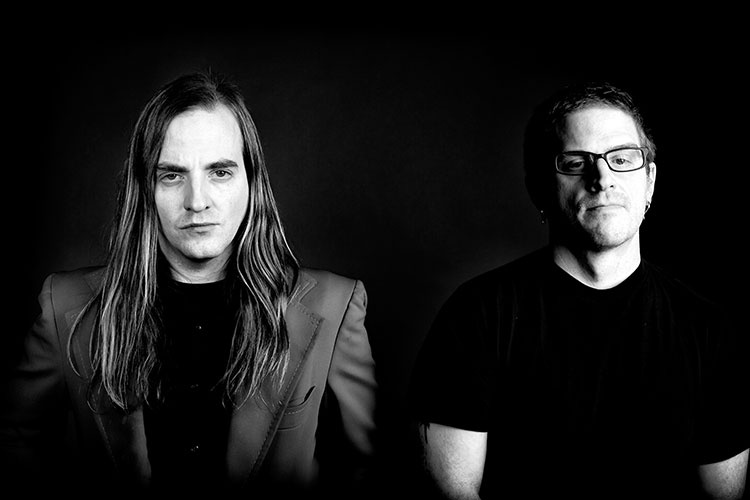 It's the week of Thanksgiving and the boys thought it would be the perfect time to have Pinkish Black in the studio. And there isn't much of the normal JJTM jackassery in this one, just two hours with the great Pinkish Black. The boys get into their latest album Bottom of the Morning and the release of the last Great Tyrant album, The Trouble With Being Born. Daron also tells the story of his American Idol experience. Also sitting in the studio with them is Ethen, the youngest guest that has ever entered the Temple, who is discovering the wonderful world of podcasting.
This show is also dedicated to our late friend, Clinton Pennington.
CALL OUR VOICE MAIL LINE AT 682-593-JJTM!
A big shout out to our friends Funkytown Podcast, Off Radar, Epic Podquest, and Robotuners Insignificant Podcast!
Show your support and buy a sexy Jerry Jonestown Massacre T-shirt Here!
Email us all your bits to Jerryjonestownmassacre@gmail.com
Also catch us Live every Tuesday at 8pm CDT on Mixlr at Http://mixlr.com/the-jerry-jonestown-massacre/
Podcast: Play in new window | Download | Embed
Subscribe: Apple Podcasts | Android | RSS