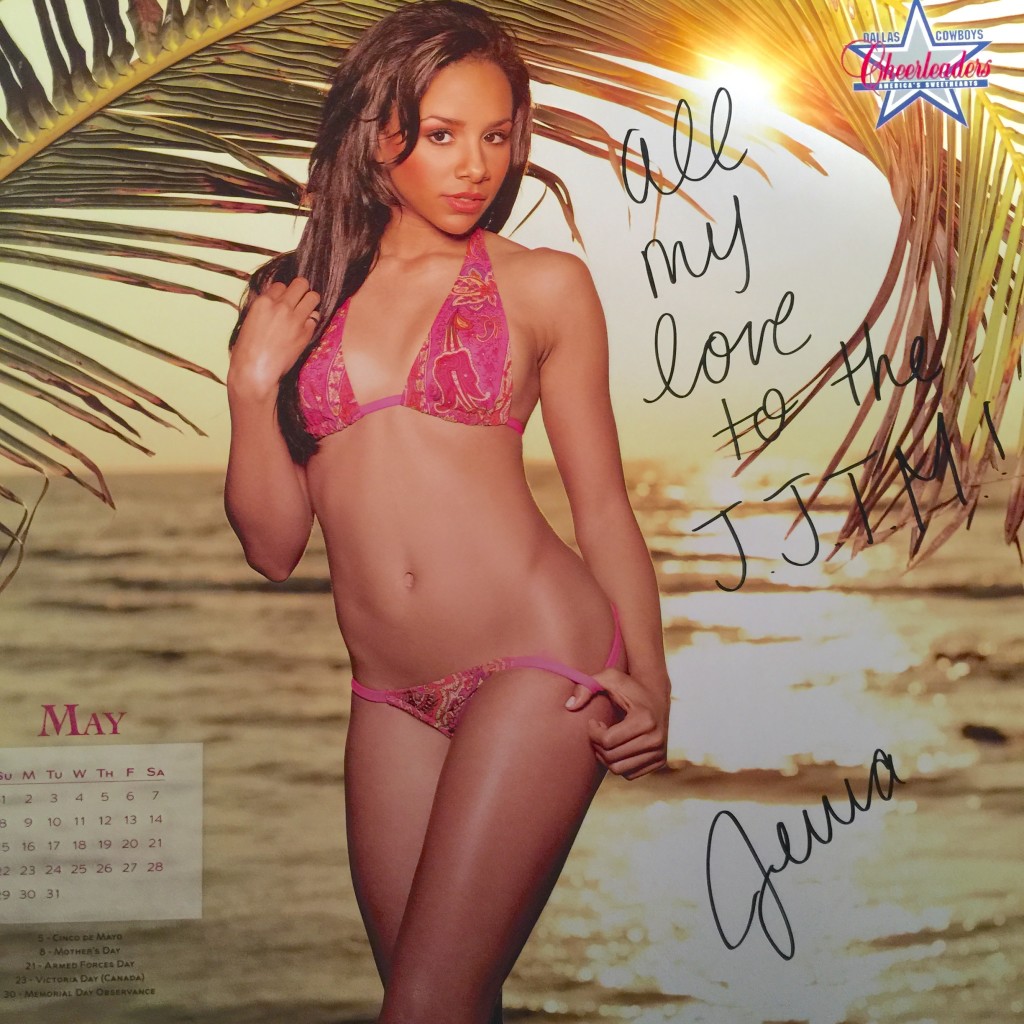 The great Anthony Sosa from the Ravin Charter and The Foo join the boys in studio this week to drink some space beer. The show starts out with them cracking open a bottle of Ninkasi's Ground Control which had it's yeast shot into space before brewing. Then they delve into the weekends activities, which included the 2016 Dallas Cowboy's Cheerleader Calendar Release Party, The Fort Worth Rock Assembly 4, and Matt being a drunken mess…again. Sosa talks about his television watching habits, Matt talks about butt teeth (?), and they all spout their opinions about the Starbuck's Red Cup controversy. Finally Dustin talks about about a My Life With a Thrill Kill Kult song that has a number of samples that have been haunting him for years and how he finally found the source of said samples.
Go here and pick up a copy of the Raven Charter's newest album Reset
CALL OUR VOICE MAIL LINE AT 682-593-JJTM!
A big shout out to our friends Funkytown Podcast, Off Radar, Epic Podquest, and Robotuners Insignificant Podcast!
Show your support and buy a sexy Jerry Jonestown Massacre T-shirt Here!
Email us all your bits to Jerryjonestownmassacre@gmail.com
Also catch us Live every Tuesday at 8pm CDT on Mixlr at Http://mixlr.com/the-jerry-jonestown-massacre/
Podcast: Play in new window | Download | Embed
Subscribe: Apple Podcasts | Android | RSS