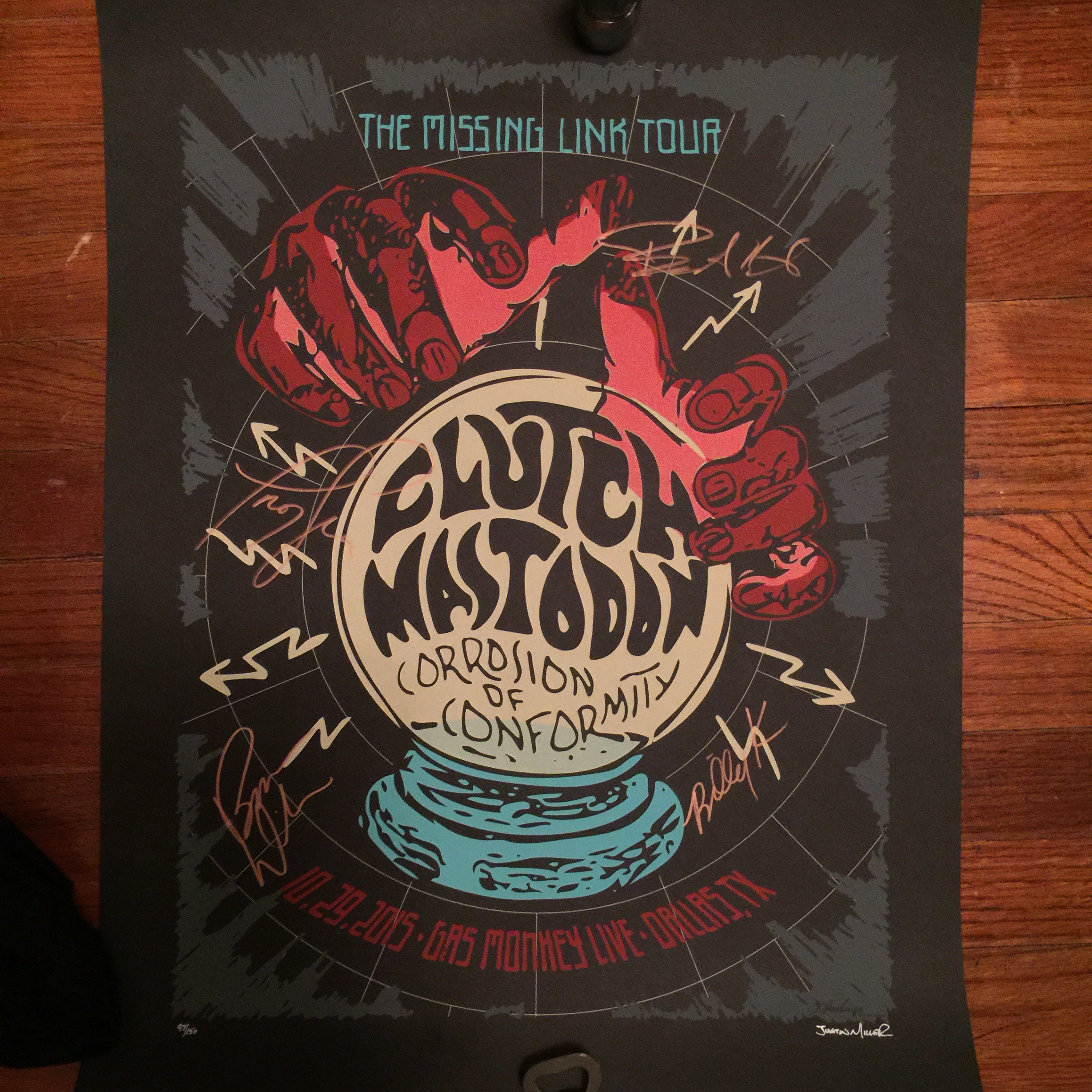 It's just the boys this week as they wrap up reviews of the Mastodon/COC show, The Do For It Halloween Show, and Dustin's trip to see Puscifer. They also preview the up coming Fort Worth Rock Assembly 4 happening this weekend at Lola's. The boys also question how people want to be perceived at work, the battle between Anonymous and the KKK, and is it safe to enter the Blue Bell waters again?
CALL OUR VOICE MAIL LINE AT 682-593-JJTM!
A big shout out to our friends Funkytown Podcast, Off Radar, Epic Podquest, and Robotuners Insignificant Podcast!
Show your support and buy a sexy Jerry Jonestown Massacre T-shirt Here!
Email us all your bits to Jerryjonestownmassacre@gmail.com
Also catch us Live every Tuesday at 8pm CDT on Mixlr at Http://mixlr.com/the-jerry-jonestown-massacre/
Podcast: Play in new window | Download | Embed
Subscribe: Apple Podcasts | Android | RSS