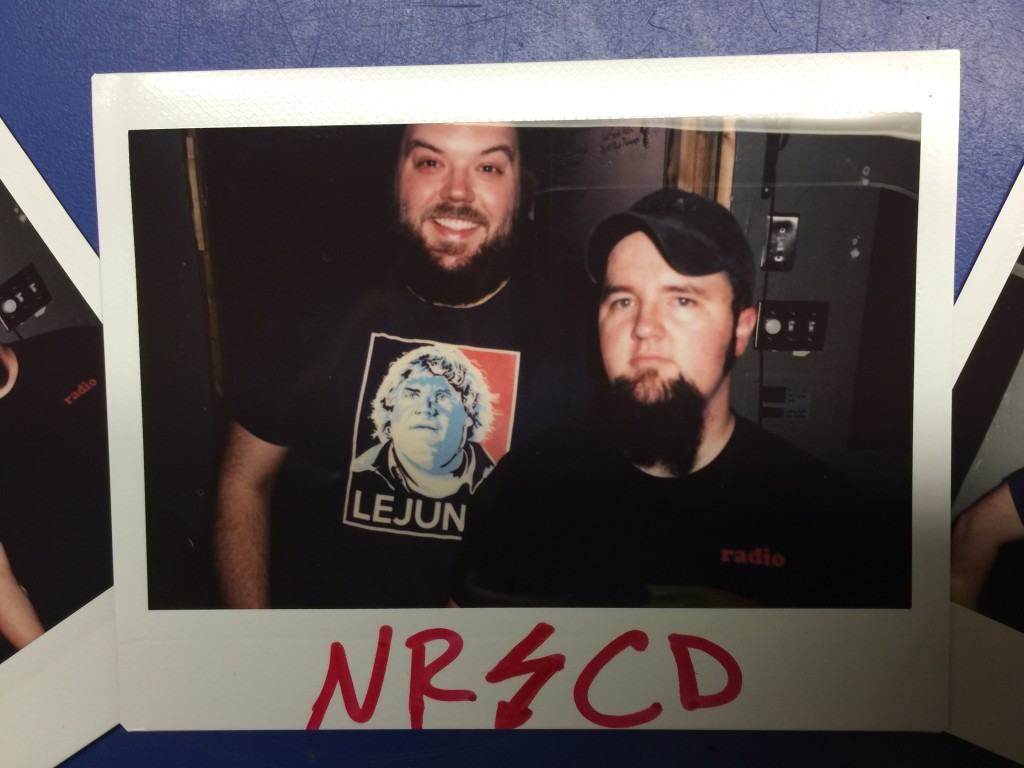 This week our good friends Nick Russo and Casey Dennington paid us a visit to introduce us to their unique brand of rock and roll… Played on acoustics… That sounds a lot like Tenacious D. Yes NR/CD is a tribute to the greatest band to ever have a tribute band ever, Tenacious D. The boys are getting geared up for this weekend and the Do For It Records Halloween Party taking place on Friday at Curtain Club in Dallas and Saturday at Caves Lounge in Arlington. It's going to be two nights of ridiculous badassness. Yes, badassness. A quick word to the wise, do not upgrade to OSX El Capitan if you have studio hardware that hasn't been upgraded to it yet.
Do For It Records Halloween Parties are this weekend, be there or your stupid!
CALL OUR VOICE MAIL LINE AT 682-593-JJTM!
A big shout out to our friends Funkytown Podcast, Off Radar, Epic Podquest, and Robotuners Insignificant Podcast!
Show your support and buy a sexy Jerry Jonestown Massacre T-shirt Here!
Email us all your bits to Jerryjonestownmassacre@gmail.com
Also catch us Live every Tuesday at 8pm CDT on Mixlr at Http://mixlr.com/the-jerry-jonestown-massacre/
Podcast: Play in new window | Download | Embed
Subscribe: Apple Podcasts | Android | RSS