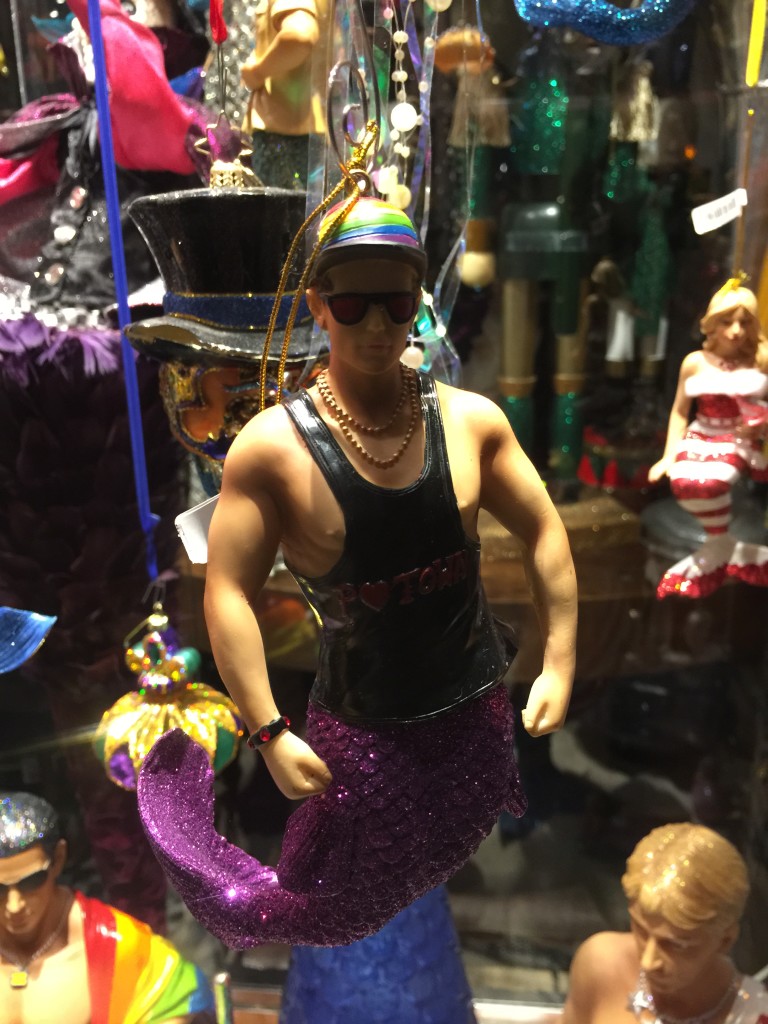 So we've acquired some new gadgets and gizmos and decided to test out a remote show with said gadgets and gizmos at Texas Billiards in sunny Watauga. It was a last minute (seriously a couple of hours before show time) decision and a good experiment on our part. If you have any comments or feedback about this show shoot us an email or call our voice mail line at 682-593-5586. We start things off ragging on Watauga and the number of methlabs that are located in city limits, Dustin talks about the Raven Charter Show on Friday night, Matt went to the state fair, sports chaos happened on Sunday, The boys contemplate their annual song, there's NFLFU, and two new segments; Toby Keith fun facts and Is She A Freak or a Fish? The boys also go over the Dallas Observer's Local Music Bucket List.
CALL OUR VOICE MAIL LINE AT 682-593-JJTM!
A big shout out to our friends Funkytown Podcast, Off Radar, Epic Podquest, and Robotuners Insignificant Podcast!
Show your support and buy a sexy Jerry Jonestown Massacre T-shirt Here!
Email us all your bits to Jerryjonestownmassacre@gmail.com
Also catch us Live every Tuesday at 8pm CDT on Mixlr at Http://mixlr.com/the-jerry-jonestown-massacre/
Be sure to catch DUELL this Friday, 10/9, at the Prophet Bar with Magnet School, The Van Sanchez, and Gradus.
Podcast: Play in new window | Download | Embed
Subscribe: Apple Podcasts | Android | Google Play | Stitcher | RSS